Waiting for Garrosh with this week's Heroes rotation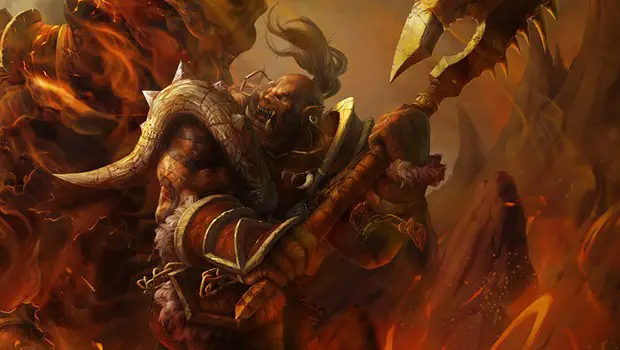 Happy Tuesday, Heroes of the Storm players! Last week we found out that Garrosh Hellscream would be the game's newest hero, but he's not hitting the PTR this week. Though he'll be playable at ChinaJoy, we won't see him on the PTR until the 31st. And it's a quiet week in the Nexus: the Sun's Out Guns Out event just ended, and we can't expect Garrosh to hit the live realms for another two weeks.
But while we wait, we do have the standard array of rotations, which you can find below.
Hero rotation
Raynor
Muradin
Sonya
Nazeebo
Uther
Jaina
Diablo
Cassia
Zul'jin
Leoric
Zarya (Slot unlocked at Player Level 5)
Brightwing (Slot unlocked at Player Level 10)
Tracer (Slot unlocked at Player Level 15)
Zeratul (Slot unlocked at Player Level 20)
Hero sales
Zul'jin: 375 Gems
Tassadar: 250 Gems
Featured sales
Jungle Warbringer Zul'jin skin
Crimson Crypt King Tassadar skin
Gray Warden Lunara skin
Heroic Balespider Gul'dan skin
Chrome Ribbit Lúcio skin
Toxic Archangel Diablo skin
Vespene Ghost Speeder mount
Sapphire Heart Stone mount
Weekly Brawl