Have you been playing a Seasonal Hero in Diablo?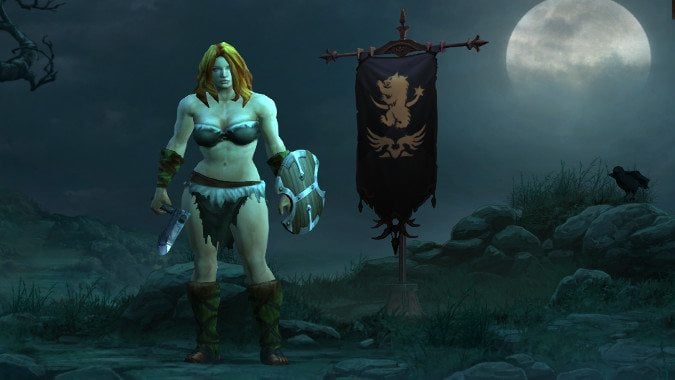 For some reason, I finally went ahead and started a Seasonal Hero in Diablo 3. Partially, it's because my wife and I have been playing together and her running commentary over Facetime as we murder stuff is simply the best, but in general there's something very fun about getting new abilities as you level and learning how to select new abilities and smash things. Diablo 3 has a kind of purity of motive, and playing a Seasonal Hero means getting back to basics and learning as you go, which is honestly a lot of fun.
Even if you mostly just play a Barbarian again.
It's especially interesting because I was a huge fan of Diablo 3 on my Xbox One, so going back to the PC takes some getting used to. For one thing, I'm going from unbelievably crazy gear on my console Barb to whatever drops on my Season Barb — for some reason, I keep getting the same Legendary mace over and over again. Which is a bit frustrating because I love 2-handed weapons, but I roll with it because that's the thing about starting over with the Season — you lose your Paragon levels, your gear, all of it, and that's kind of refreshing. I'm enjoying the experience.
So what about you? Are you back in Diablo 3's Sanctuary for the new Season?