Christie Golden is writing another Warcraft novel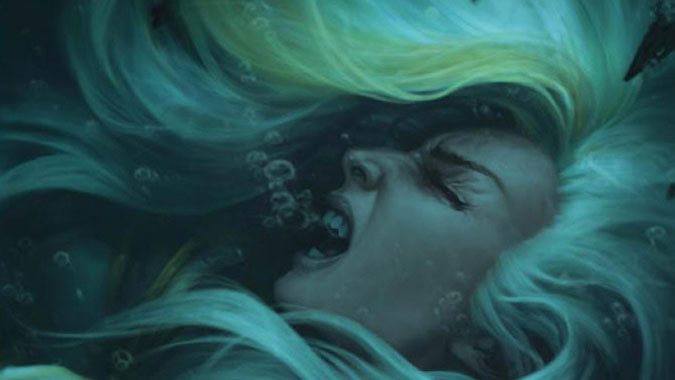 The last Warcraft novel by Christie Golden was War Crimes, but it looks like we're finally getting another one. Well, unless you count her Warcraft movie novelization and Warcraft: Durotan — but while they were both good novels, they were set in a different continuity. But it looks like we'll be heading back into in game Azeroth soon enough. The author and current Blizzard employee tweeted that she's working on a new World of Warcraft novel.
Also realized I had yet tweeted about this yet…after a three-year hiatus, I am writing another World of Warcraft novel!

— Christie Golden (@ChristieGolden) July 23, 2017
If you like tie-in novels, and especially Golden's take on World of Warcraft characters, then this is good news. And if you're just a fan of good characterization it's even better news. If you haven't read War Crimes I recommend it for the best look inside Sylvanas' head you're ever likely to get. We have no idea what the new novel is going to be, or when it's set, at the moment. We don't know if it's related to Legion or beyond, or if it has any characters of note in it. Right now, all we can do is speculate. But considering Rise of the Horde, Arthas, Tides of War and War Crimes were all really good, I'm seriously hopeful and looking forward to this book.
Please let it be about Jaina going back to Kul'Tiras. Please. Heck, anything about where she's been for an entire expansion would be great.