Have you been collecting class mounts?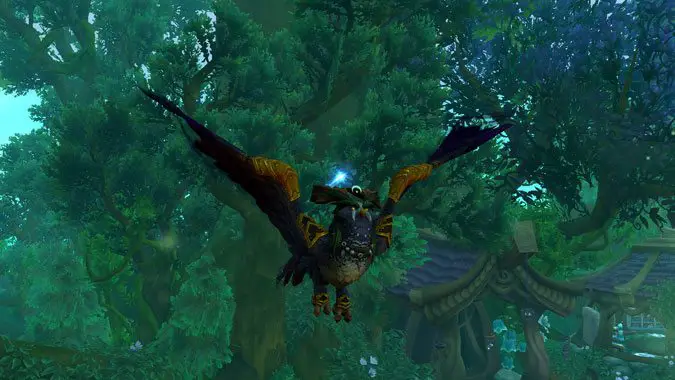 I may be just a little bit obsessed with collecting things in World of Warcraft. Pets, recipes, transmog gear, achievements, and of course the ever-elusive mounts. I'm not quite at Lord of the Reins level just yet, but I'm close. Needless to say I've been pretty happy with mounts so far in Legion. They aren't the easiest to get, but there's a wide variety out there to hunt down and add to the stables.
But the class-restricted mounts are something else entirely. I love the idea, I think it's great and totally fits in with the whole class-themed vibe we've had all expansion long. It just makes it a little more difficult to get them, is all. Thankfully, I have a lot of alts at this point.
And surprisingly, it's not that hard to get a class mount the second time around. There's no time restriction between Broken Shore quests. You have to wait to complete a mission, and you need to wait to finish all 12 World Quests needed, but that's it. The rest is easy. Plus, you get a little new story in the bargain. Not bad at all, right?
What about you guys? Are you hunting down class mounts on your alts? Do you collect mounts in general? Have you picked up Lord of the Reins? What did you think of your class mount quests? Would you like to see more of them in the future?