Blizzard Watch Week in Review: Still admiring Arthas' hair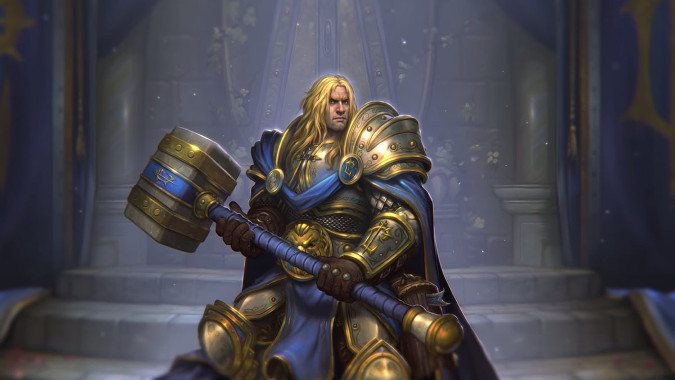 Seriously. Look at that hair. Look at it. Who knew we lost such lovely golden locks when Arthas became the Lich King? Tragic indeed.
But we can't mourn the loss of great hair forever. Let's check out what's been happening in the world of Blizzard this week.
Your weekend to-do list
Everything you need to know about lore
World of Warcraft
Hearthstone
Overwatch
Heroes of the Storm