Do you want a new expansion yet?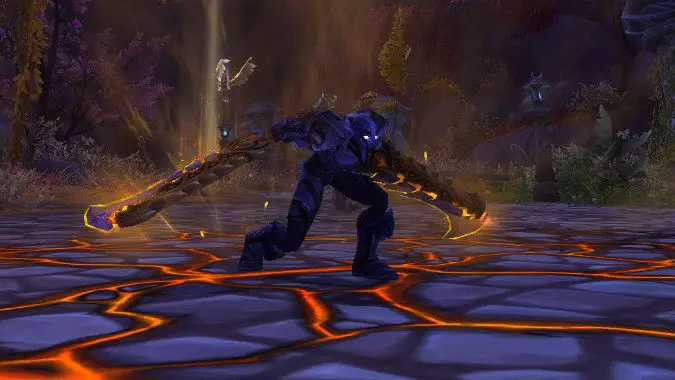 I am probably pretty unusual in this because I really don't want anything like a new expansion announced at Gamescom. I'm not even sure about BlizzCon this year. Do we need a new WoW expansion? I mean, logically yes, we will need a new one. We can't be in Legion forever. But maybe this is the first time ever that I've felt like I could spend a year on Argus and be perfectly satisfied. Patch 7.3 seems so full of stuff that I could spend a lot of time there before I felt the hunger to move on.
That's something I've never really felt, although I have in the past been okay with fairly long lulls. The only content droughts that ever really got to me were the Wrath of the Lich King one and the one between Mists of Pandaria and Warlords. The one before Legion didn't really matter to me because I'd kind of checked out on that expansion. But man, the one for Siege of Orgrimmar felt intense, like being dragged behind a kodo cart over a desert plain. It just never seemed to end.
But right now I feel like Legion has delivered on content in a very satisfying way. I could be well contented if we didn't hear about a new expansion for quite some time. But that leads me to wonder how many of you share my feeling? Some players use long content lulls to do things like catch up on achievements and farm appearances. Others find them to be deadly dull and unsub. What's your opinion? Are you tired of Legion? Are you waiting for a new expansion announcement? Do you need to know now, or can you wait a while longer?