Are you buying StarCraft: Remastered today?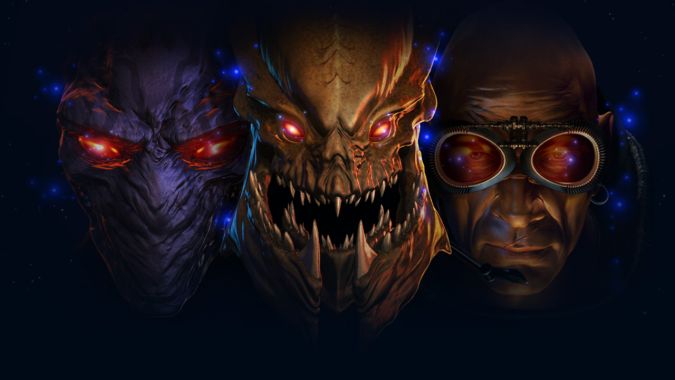 It feels like almost no time at all has passed since Blizzard first announced StarCraft: Remastered, but here we are, ready and able to take the remaster for a spin. I admit, I never actually played the original campaign fully through — by the time I actually got into the StarCraft series, it was several years old, and the only reason I picked it up was because my friends were all playing multiplayer together.
Not that that's stopped me from digging into the general lore of the series, but the point is, the remaster feels like the perfect way to go back and play through the campaign I missed out on all those years ago…only this time I'll actually know what I'm doing. That said, I still haven't actually purchased it yet.
My main worry is that I just won't have the time to actually sit down and enjoy the campaign like I want to. I purchased the Nova: Covert Ops mission packs way back when and still haven't played through them all. I want to, but there is always so much going on in the video game world (Blizzard or otherwise) that it ends up taking a backseat.
So for me, it's less a matter of if I'm purchasing StarCraft: Remastered and more a matter of when I'm purchasing it. I may get caught up in the hype and buy it today, or I may restrain myself and wait until I have more time for it — time will tell, I suppose.
How about you? Are you going to be purchasing StarCraft: Remastered, now or in the future? If so, will it be your first time through the campaign or a trip down memory lane? And if not, what's holding you back?