StarCraft Remastered coming soon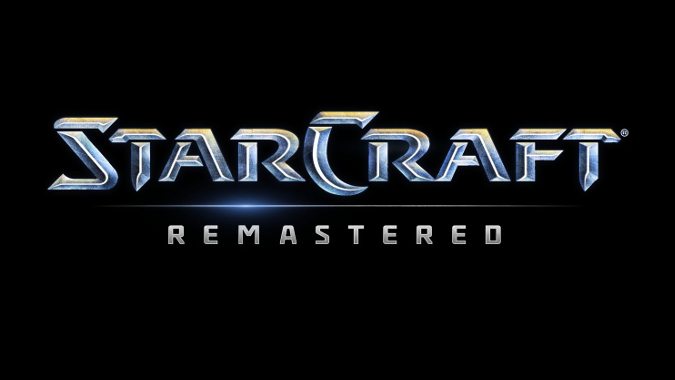 In 1998, when we were all "Gettin' Jiggy With" Will Smith, a little game called StarCraft hit the market and was followed shortly by its acclaimed expansion, Brood War. StarCraft was a trailblazer in many ways. If nothing else, it was among the pioneers in the concept of esports. However, much like Big Willie Style, the game itself has not aged well. The gameplay is still skill-based and fun, but its low-resolution sprites were designed for those 4:3 CRT monitors only 90s kids will remember.
However, with its twentieth anniversary coming soon, Blizzard decided it was time to shake off the dust. At the Global StarCraft League finals this weekend, Blizzard announced they were remastering StarCraft and Brood War.
The graphics are obviously much improved, and the voice acting has even been re-recorded for a better sound experience. They promise to leave game play intact, but with better options for multiplayer than we had in 1998. For fans of the original game, there's a lot to love. For people who haven't been to the Koprulu Sector yet, you have a chance to experience a classic story with a fresh coat of that Blizzard polish.
There aren't any additional details or dates to report now other than another Blizzard classic: soon.