Patch 7.3 PTR testing staggered content release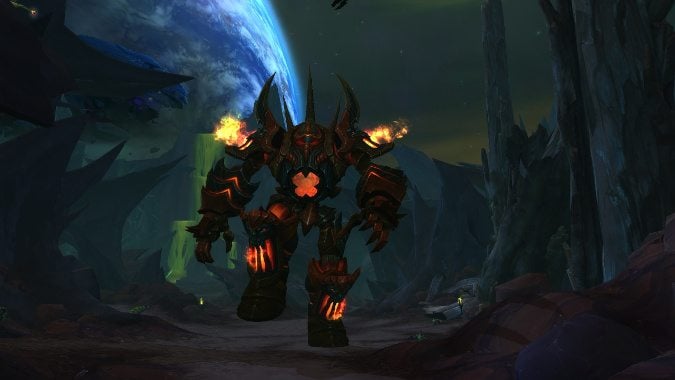 Patch 7.3's content on Argus will be time-gated, and the PTR is currently testing the roll-out of the content, though on a slightly faster schedule. Everything will unlock over the course of this week to test how well the roll-out goes and whether errors or anything strange happens.
Argus Content Testing Schedule
Week 1 content is currently active on the PTR. This includes the first two story chapters on Argus, which opens world quests in Krokuun and Antoran Wastes. Also unlocking with the story are the currency vendor, reputation for the new faction, and the new Argus emissaries.
Week 2 content will unlock tomorrow, August 16. This includes the next two chapters in Mac'Aree, which also opens access to invasion points and world quests there.
Week 3 content will unlock on Friday, August 18. This includes the final story chapter on Argus, the new relic customization system in the Netherlight Crucible, and the new dungeon, Seat of the Triumvirate.
The progression of the story on Argus has several stopping points that felt more natural adding a bit of time rather than continuing immediately on to the next part. If all the story chapters, invasion points, and world quests in 3 zones were unlocked simultaneously, it would be too much competing for our attention at once. The staggered release will make sure we see things in the order they're meant to make sense and will help players focus on specific things at a time without having to rush through the story in order to get to the relic system.
You can jump on the PTR now to see everything for yourself.