Overwatch Contenders returns for Season 1 and more esports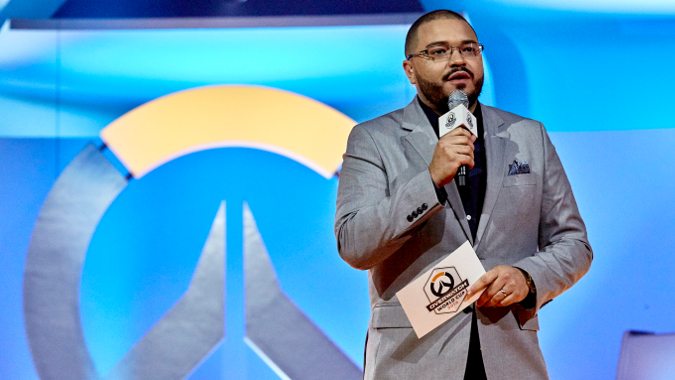 It's been a wild week in esports. We heard whispers of the NCAA trying to establish themselves in collegiate esports which is comical at best, given their rules. Since college athletes under their banner aren't allowed to make money on their given sport, being awarded a Twitch affiliate sponsor button could get one of those kids kicked out of school. Playing with professional athletes is also prohibited, which is a bit of an issue considering how queues work. Well, it's a good thing I get to just sit back and watch. Here are the events for this weekend.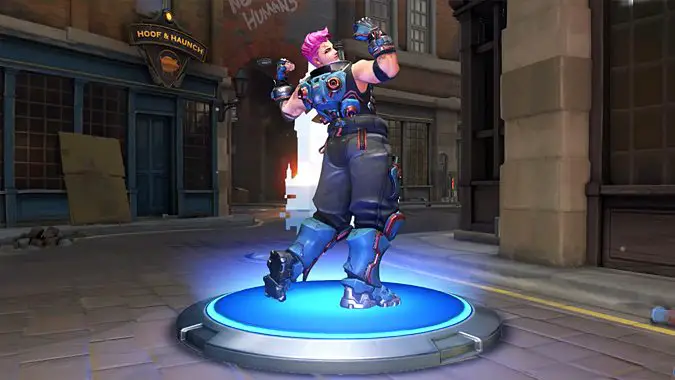 Overwatch
Overwatch Contenders Season 1 Saturday and Sunday 4:15 p.m. CDT, streamed to OverwatchContenders on Twitch.
OGN APEX Season 4 Fridays and Wednesdays at 5 a.m. CDT, streamed to OGN Global on Twitch.
Season One of Overwatch Contenders is returning this weekend! The announcement earlier this week took many by surprise. Eight teams per region will battle it out this season, including a few rosters we may see later in Overwatch League.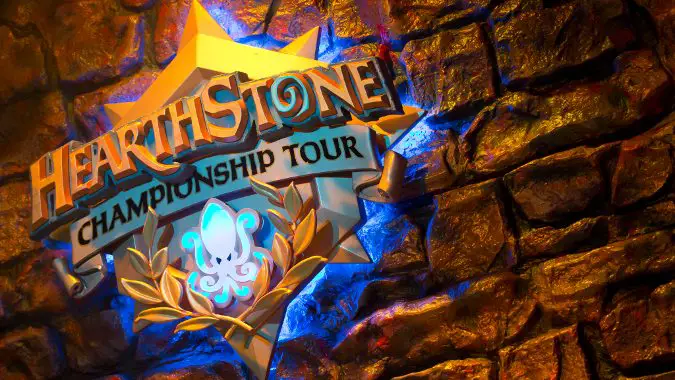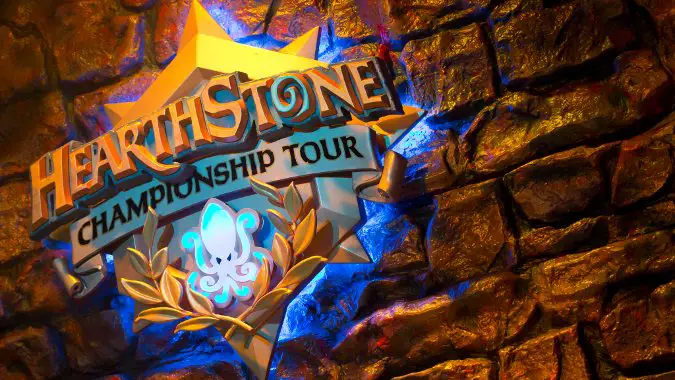 Hearthstone
The Hearthstone Global Games are swiftly coming to a close, but this finals series is going to be epic. The competition takes place next Friday, but for the fans at home the competition sort of begins now with the return of the popular Choose Your Champion game.
Although I personally think there's only one choice here, all four teams playing in the finals could be your champion. Objectively, all four look ridiculously strong at this point. Choose well, and some Knights of the Frozen Throne packs could be yours!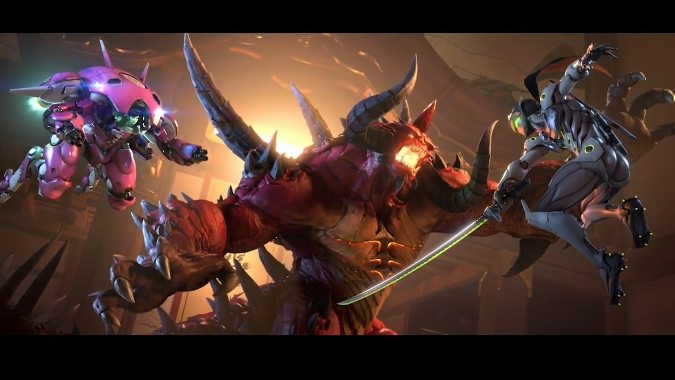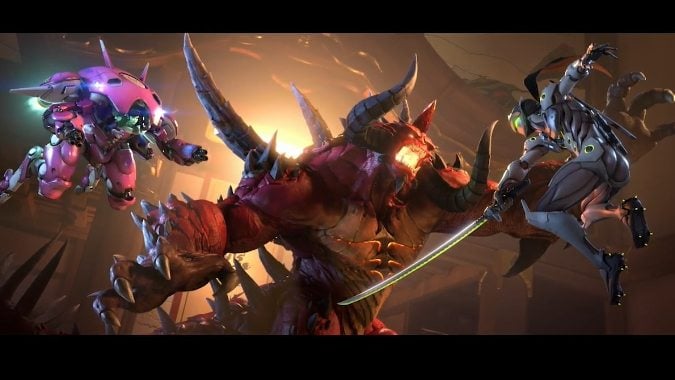 Heroes of the Storm
The Heroes Global Championship is on a bye week after the Eastern Clash. If you haven't seen it yet the last game between L5 and MVP Black is just jaw-dropping, so that VOD is a must-watch. The last few minutes are a thrilling back and forth that either team could've taken home easily. I won't say more than that so as not to spoil things, but Kaelaris has officially disavowed any involvement with regard to core health.
Some good news to close out the week: No Tomorrow got picked up by Spacestation Gaming, and will now play under that name.