WoW
Aug 18, 2017 6:00 pm CT
WoW's arena pros give tips in new series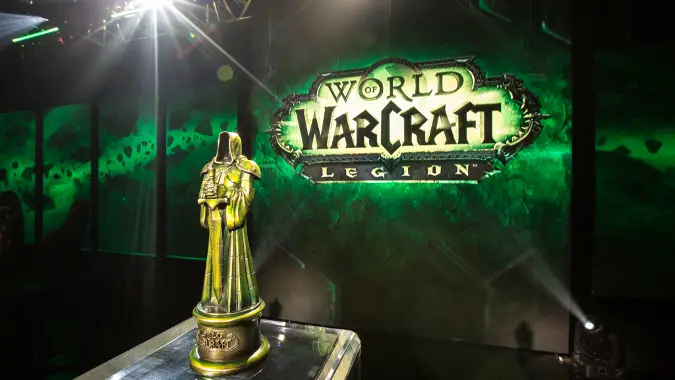 In Blizzard esports, World of Warcraft's Arena competitions have less visibility than most of the others. They don't command the huge stadiums of StarCraft or the ever-increasing pots seen in the Heroes Global Championship. As a result, sometimes it's tough to figure out exactly how the pros git gud. Blizzard decided to indulge us with a three-part weekly series on the official WoW website, with advice from some of the European arena regional finalists.
In the first edition, they went over how to find teammates. They gave some advice about discovering whether you and your best mates mesh well enough to become competitive in the arena. They also gave tips about finding new teammates, including trying things out in 2v2 before making the leap to 3v3 — something I wouldn't have thought of.
Part two goes over class composition. Though many arena die-hards would likely add a dismissive 'flavor of the month' comment here, there's more to it than that. Some considerations discussed include cooldown usage and where your crucial weaknesses might lie.
Part three is coming next week. It's slated to discuss how to practice, which is a crucial skill for everyone across the entire skill gamut. Practice doesn't always make perfect, but it does make permanent. This goes for world champions just as much as those of us who queue haphazardly on the weekends. We'll be excited to see what they recommend next week!