New Overwatch reporting system coming to consoles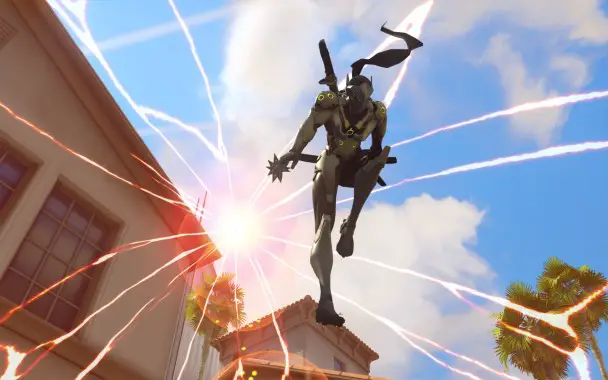 As part of Overwatch's new reporting features, the improved reporting system will soon be coming to consoles. Patch 1.14 will bring report options to consoles when it goes live — it's currently on the PTR for testing and it also includes Deathmatch and Team Deathmatch.
The first phase of the new reporting system already went in for PC players. When bad behavior is reported by other players and then verified to be legitimately bad (and not just reporting out of spite), harsher penalties will be applied. This includes abusive chat, harassment, in-game spam, griefing, and intentionally going AFK during matches. Depending on how often the player engages in bad behavior or how severe it was will result in silences, suspensions, or even permanent bans.
Notifications have also gone in — when players report bad behavior, they receive an email letting them know the reported player was actioned. The exact penalty and duration are left out, but the reporting player is told "your recent report led to an action against that player and their account." The second phase of new reporting features will be implemented over the next several months. This includes new penalties such as scaling seasonal bans and punishing players who abuse the reporting tool with false reports.
The console versions have actually been without reporting options since the game launched. Xbox had a pseudo reporting option via the Gamertag reputation system on Microsoft's end, but this was not as effective as a native reporting system within Overwatch. It's also susceptible to being abused, as the process is automated and depends on the percentage of reports that go through. PlayStation, however, had no reporting options at all. There is no word whether this will replace Xbox's Gamertag reputation system or co-exist alongside it.
While there's no release date yet, look for patch 1.14 to go live soon.