What hasn't Blizzard revealed at Gamescom that you want?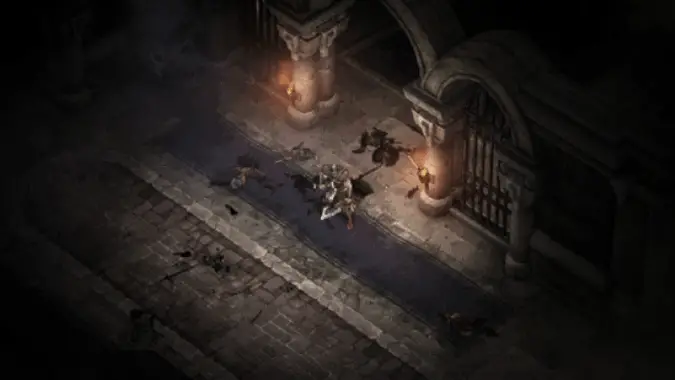 I know some folks really wanted a WoW expansion announcement at Gamescom this year. Me? I wanted some Diablo news. I've wanted new Diablo content since forever, and while we've seen the original Diablo in D3 and the Necromancer, neither of those are really want I would want. I want something — a new patch, an expansion, maybe even a new game — that deals with all the dangling plot threads of Diablo 3. What happened when the Black Soulstone was destroyed? Is Leah's soul in the Burning Hells and can she be saved? Why was Tyrael all freaking out about the Nephalem, and are we going to see Sanctuary's hero go evil? There's a lot more story to tell in Diablo and I want to see it told. Heck, who is Dirgest? What's the deal with the gods of Xiansai? Are they ancient Nephalem or something else entirely, like Trag'Oul?
But that's just me. Like I mentioned before, some people wanted news on WoW's next expansion. I'm sure some of us are wondering if there's news about a new game or IP, or the return of Blackthorne as a playable hero in Heroes of the Storm. Seriously, Blizzard, why hasn't this already happened?
So I ask you, the readers at home (or on the bus or wherever you are) — what were you hoping they'd announce that ended up not happening (so far)? What were you the most hopeful for from this year's Gamescom?