Did you go to Argus yet?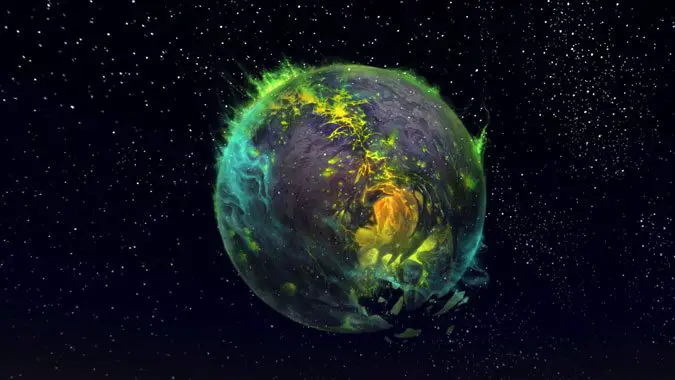 Patch 7.3 has been out for a day or so as I write this, and so there's been enough time to have at least started on Argus. There are cinematics to be amazed and shocked by, quests to be completed, and World Quests to unlock. Just on my first day there I found myself constantly playing gawking tourist. I've seen it on the PTR so it's not like it was new to me, but it didn't have to be. The novelty is less important than the whole experience as it unfolded. It managed to preserve its surprises despite months of hungry sites like this one telling every detail they could glean. But now you don't have to comb over sites. Argus is here, patch 7.3 is live, and you can go and see it all for yourself.
So, that leads me to ask you if you have or not — have you gotten yourself to Argus yet? Have you done the quests, killed any of the new rares, done an Army of Light emissary yet? If you have, what did you think? Did you enjoy it, love it, or did you feel let down by an experience that gated the content and made you wait to unlock it all? What did you expect from Argus?
Has patch 7.3 delivered so far? Did it whet your appetite for more? Are you still waiting to unlock the new five man, start the raid, or even just farm World Quests all day? What do you think of Argus and its content? Is it everything you'd hoped for, or are you waiting to see the rest before you decide?