When are you taking your alts to Argus?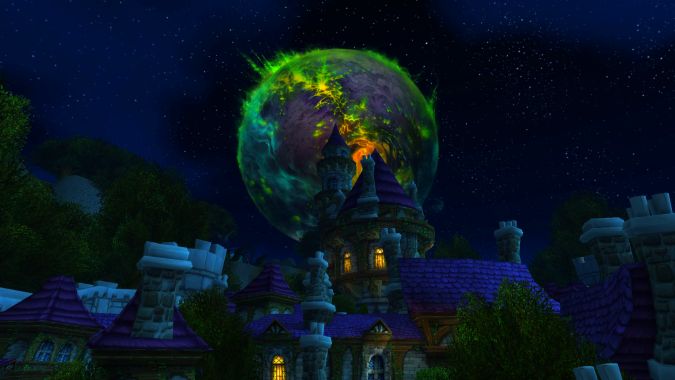 I've never really been someone to stray away from my Priest for very long. Sure, I eventually build up a small battalion of alts thanks to the ease of leveling, but I tend to play them sparingly. If I run out of things to do on my Priest or — more likely — want to farm a mount, I swap toons. But I know not everyone is like me.
Some folks really enjoy keeping all of their max-level characters on roughly the same page, splitting time evenly between them so as to never get too far behind on any character's story or gear progression. With patch 7.3 and the release of Argus, there are plenty of reasons to both stick to a main and plenty of reasons to focus on your army of alts.
Most obviously, Argus represents a golden opportunity to keep your alts' item levels up to speed with the rest of the game. Sure, you can farm the Unsullied gear on your main and send it to alts, but that's still a full 30 item levels behind the BOP Relinquished gear you can get from gathering Veiled Argunite. Similarly, playing through Argus helps unlock new Order Hall missions and ways of upgrading your Champions' gear.
But then again, maybe the Unsullied gear is totally acceptable for your alts. Or maybe you don't want to burn out on Argus content before it's even a few weeks old. Or, if you're like me, you just find there's so much to do on Argus that it keeps your main busy enough without worrying about other characters.
Whatever the case, I can see reasons for and against playing alts right now. I'm curious to know if you've already brought your alts to Argus, or if you plan on waiting. If the latter, do you have a plan for when you will?