Catch-up Gear
WoW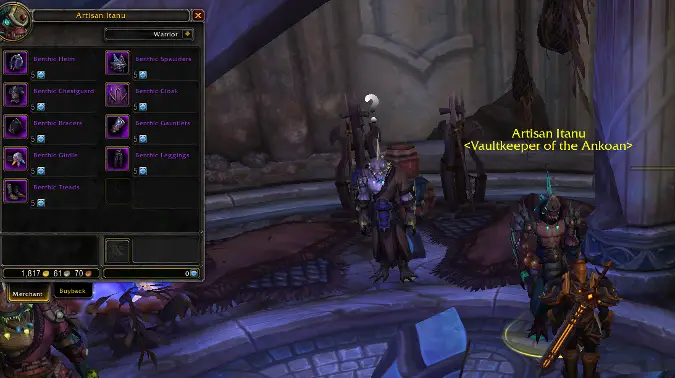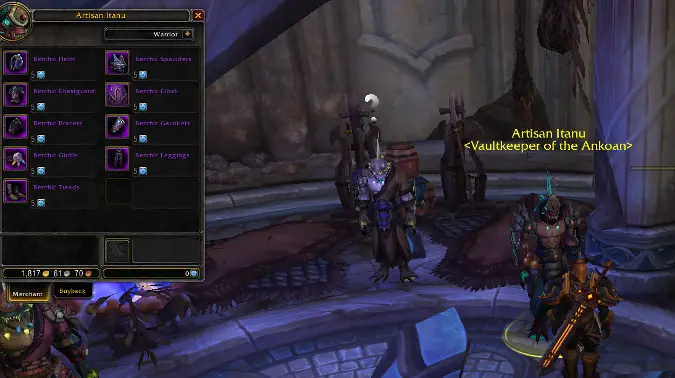 Benthic gear is the catch up mechanism that was introduced in Battle for Azeroth's patch 8.2.
---
WoW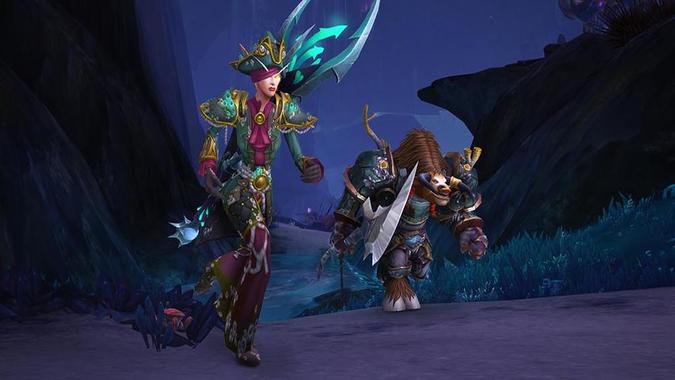 We've seen all sorts of gear catch up mechanics in the past, often tokens that are put in place to help people newly returned to the game be competitive in the latest content, without having to spend weeks grinding out the last raid tier.
---
Breakfast Topic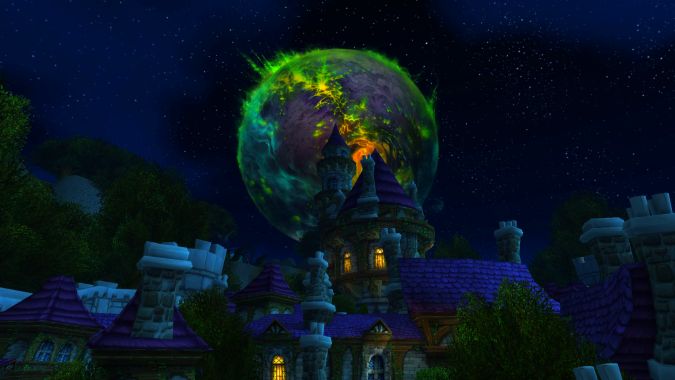 I've never really been someone to stray away from my Priest for very long.