WoW
Sep 1, 2017 10:00 am CT
Upcoming events in WoW for September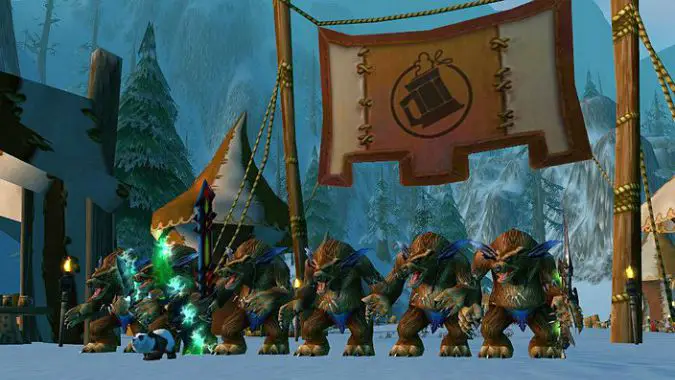 There's a lot going on in World of Warcraft. From long-standing holidays to weekly events, there's always something new to keep track of. Though I wouldn't necessarily recommend neglecting your spreadsheet altogether, the WoW team is making your life a little easier, with a full recap of upcoming events posted on their website.
They have the standard Darkmoon Faire appearance, plus the weekly rotation of bonus events, of course. The upcoming unlocks for the Argus story are also listed here — one per week, concluding September 12th. But we all know what's coming there, and if not the calendar is easy enough to check. Let's get to the fun stuff.
Most of the really fun yearly holidays happen at the end of the year, and September is the kickoff. The party starts in the middle of the month with Talk Like A Pirate Day on September 19th. After that, we immediately start up Brewfest on the 20th. Brewfest has long been a favorite holiday of mine, though it generally has me craving a soft pretzel and a Löwenbräu by the end of the two weeks of festivities. There are mounts, toys, and all manner of drunken revelry to be had. Ironically, it finishes up concurrently with the somber Harvest Festival remembrance. The Harvest Festival begins the 29th, and both it and Brewfest end October 6th.
It's going to be a busy month. It's a good thing we have a calendar to keep things on track.