Day9TV wants to teach you to play StarCraft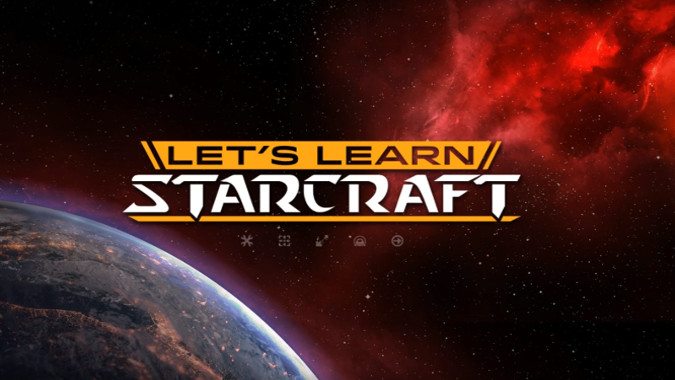 In my family, my wife was the big StarCraft player. I never really played it. I was up on the lore, but I wasn't anywhere near proficient with the game. With the release of StarCraft Remastered my interest in trying to get into the game has increased, but I have no idea how to go about it. That's why Day9TV's Let's Learn StarCraft series is so interesting to me. This is a video series that does what so many sources of information about a game fail to do. It speaks directly to players who have no idea how to begin. The introductory video alone does a great job of setting expectations for the starting StarCraft player.
What I like most about this video is that it accepts that you need to start with the basics. Also that you'll need to accept the learning curve. StarCraft is a pretty complex game. Managing all of its elements is part of the fun. I never really thought about it that way before. I especially like the piano lesson analogy about how even the basics can be fun, once you learn them.
If you're like me and you have an interest in how StarCraft plays and how to learn to play it better, this looks like a fun video series to get started with. So far the playlist only has two parts, the intro and a first video, but hopefully more will come soon (although at around two hours for the first episode, maybe not too soon) for us to enjoy.