Jeff From The Overwatch Team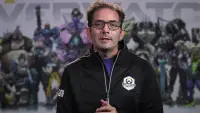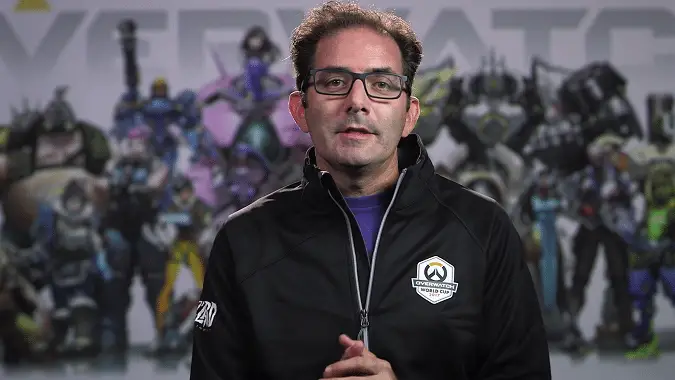 Yes, you can fight gaming toxicity by being nice to other players
In a Developer Update last week, Jeff Kaplan called for the Overwatch player base to be nice to each other. I'm oversimplifying — the update discussed reporting features and their rollout on consoles among other things — but the message was clear enough. Overwatch can't iterate on new content as fast as they would like because...
---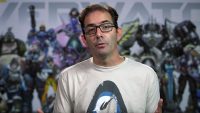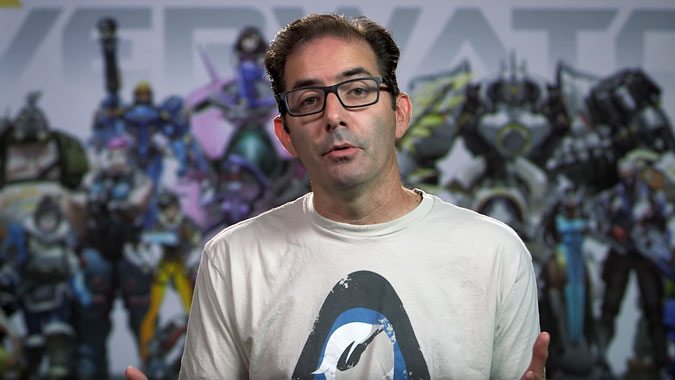 ---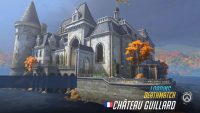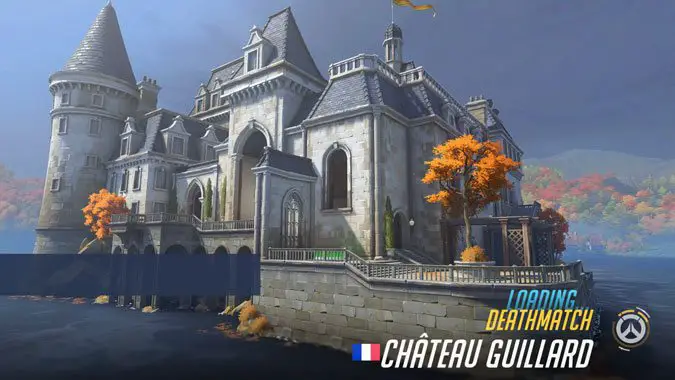 New Deathmatch Arcade Mode and custom map coming to Overwatch
The latest Overwatch Developer Update just announced a new Deathmatch game mode will be coming soon to Overwatch's Arcade. Deathmatch is one of the most basic modes going back to old shooter games, where you just try to kill as many people as possible.
---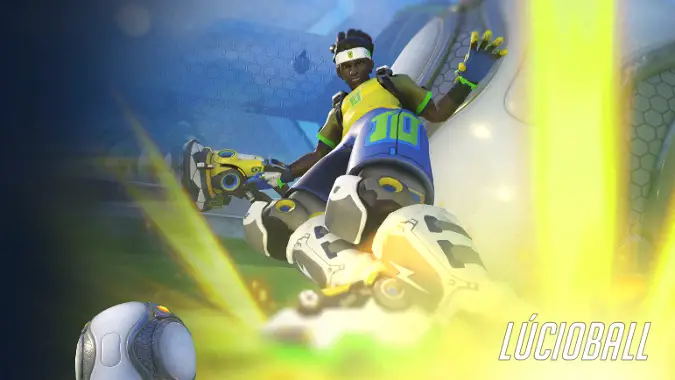 Overwatch Summer Games return with more Lucioball, more skins
In the heat of summer, the Overwatch team is encouraging you to stay inside and play some Lucioball: the 2017 Summer Games kick off next week on August 8. Though Jeff Kaplan said he didn't want to "spoil it all," he did say there will be a selection of brand new skins including Junkrat, Mercy, Widowmaker,...
---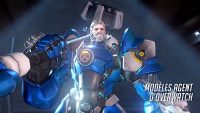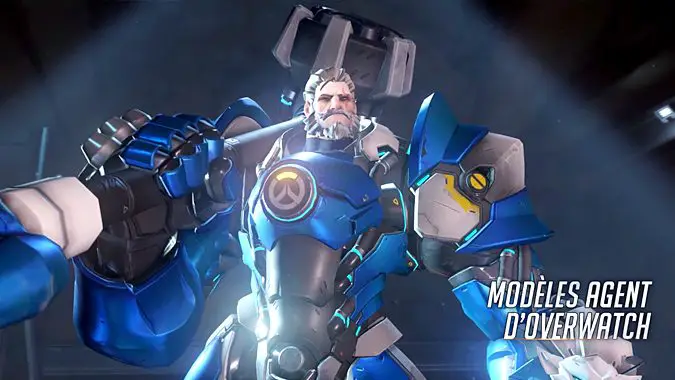 Jeff Kaplan on Overwatch balancing and player perception
In a recent post on the Overwatch forums about Tracer and balance issues, Game Director Jeff "Jeff from the Overwatch team" Kaplan had some interesting insights to share about game balance and, more importantly, player perception of it. He made the point that often, it's not that a character is more or less strong that...
---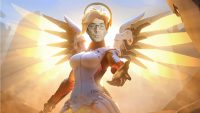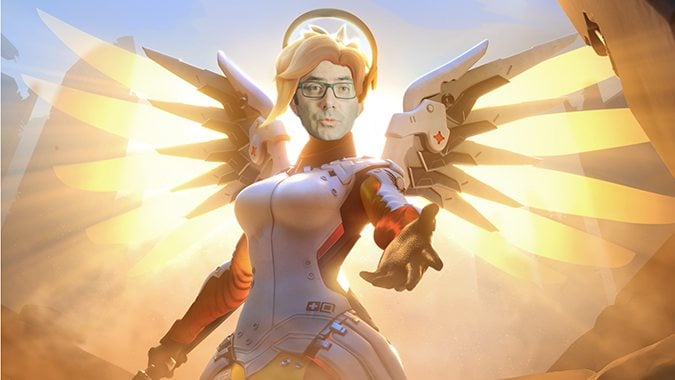 ---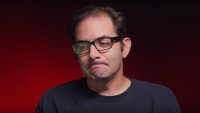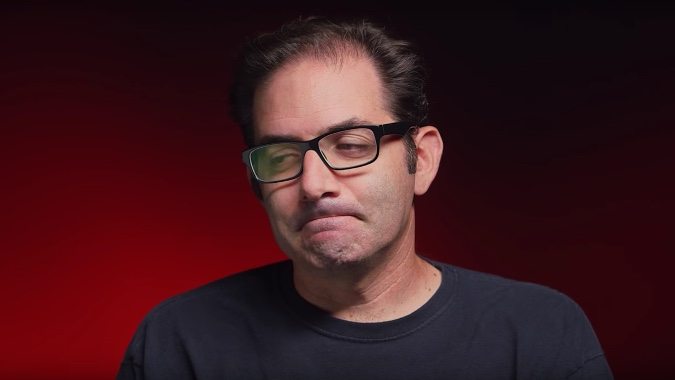 ---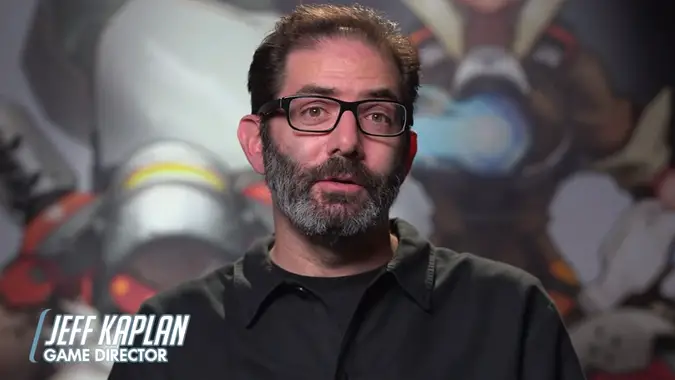 ---