WoW
Sep 22, 2017 8:00 pm CT
Mythic Dungeon Invitational continues this weekend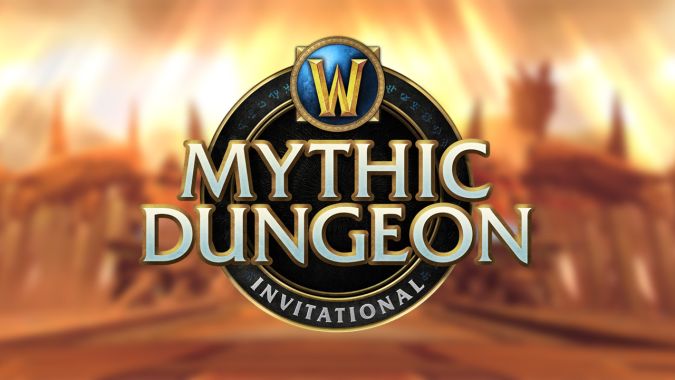 The Mythic Dungeon Invitational is a new PVE esports event for World of Warcraft, and this weekend it's time for the Europe and Americas regional. It's week two of this new experimental form of esports, and anything can happen.
The Mythic Dungeon Invitational has its roots in the competitive raiding races sometimes hosted at BlizzCon. Instead of two of the top raiding guilds in the world going head to head to see who can complete it the fastest, eight teams from each region are trying to blitz their way through Mythic+ dungeons as quickly as possible. They have sets of pre-determined — but mystery — affixes to contend with, which are listed on the official Mythic Dungeon Invitational site.
This is a best of three, single elimination tournament. Each team has to win two races, and unlike some other tournament styles, once you lose a series you're out for good. Only two teams from each region will advance to the finals next weekend.
This weekend kicks off Saturday September 23rd at 7 a.m. CDT, then continues Sunday at 11 a.m. CDT. You can watch over on the official Warcraft Twitch, and we'll be rehosting it to the Blizzard Watch Twitch as well. If you'd like to get a feel for this unorthodox tournament, now is a great time to start.