News
Sep 28, 2017 10:00 am CT
Last chances in Blizzard esports this week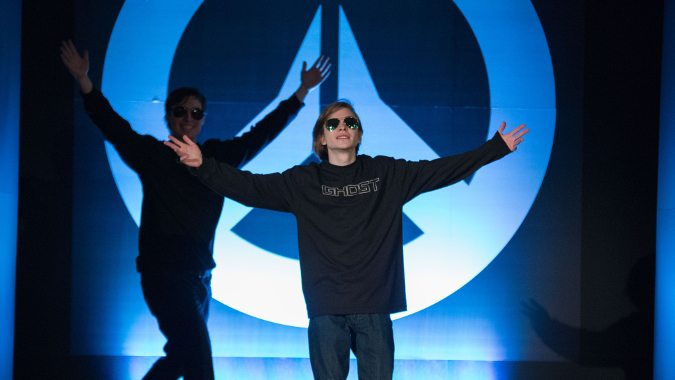 There's a sense of finality in the air. Just four esports schedule posts until BlizzCon, so lots of esports pros are facing down their very, very last chances to play on the big stage. It's a lot of pressure for them, but it's a lot of fun to watch. Here's when to watch them.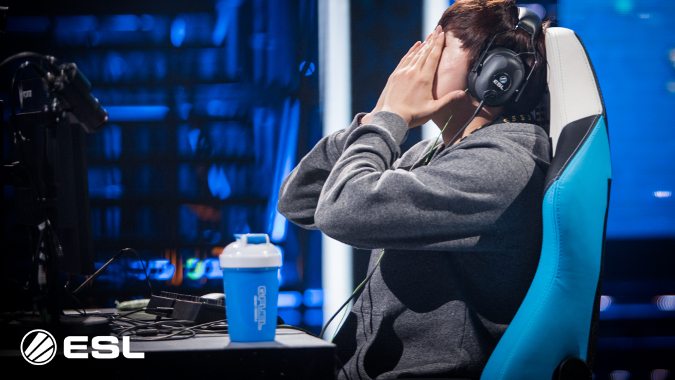 StarCraft
GSL Super Tournament Thursday – Sunday 3 a.m. CDT, streamed to GSL on Twitch.
It's time for the final StarCraft major of the year. GSL Super Tournament is the last chance for hopefuls who want to go to the world championship at BlizzCon to punch their ticket. The StarCraft team put together a helpful survival guide if you need to brush up on this event. The bracket is over on the official site if you'd prefer to get some shuteye.
Heroes of the Storm
HGC Playoffs Friday – Sunday KR 1 a.m. CDT EU 1 p.m. CDT NA 4 p.m. CDT, streamed to BlizzHeroes on Twitch.
The playoffs for phase two are this weekend. Four teams are on their last chance to make the finals. This bracket is a weird one, where the teams ranked five and six after the regular season face off in a best of five, then the winner faces number four, then three, and then the winner of that goes on to join the top two teams in the finals at BlizzCon.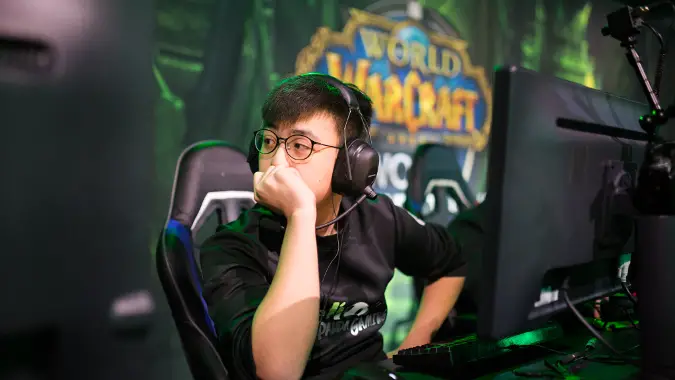 World of Warcraft
Mythic Dungeon Invitational Finals Saturday and Sunday 11 a.m. CDT, streamed to Warcraft on Twitch.
The Mythic Dungeon Invitational has been a roaring success so far. WoW esports to date have been focused almost solely on classic PVP save some one-off events at Blizzcon. This format makes a more likely contender for more frequent games. More information, including team rosters and on-air talent, can be found on the official MDI site. Personally, I'm rooting for Friends With Affixes.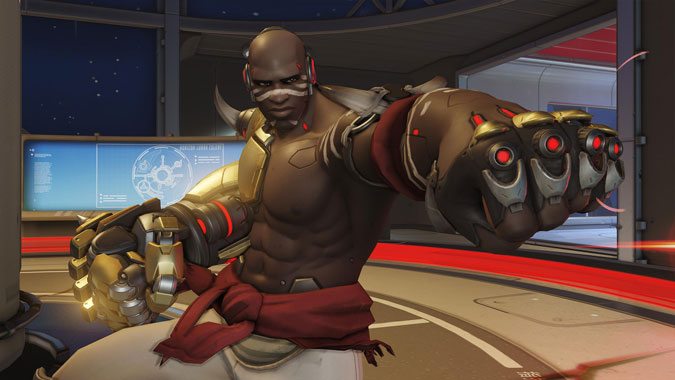 Overwatch
APEX Season 4 Friday 6 a.m. CDT, streamed to OGN Global on Twitch.
There are always Overwatch League player acquisitions to discuss. EnVyUs claimed incredibly popular Twitch streamer Seagull for its squad, which is currently sitting undefeated atop the leaderboard in North America's Contenders. They aren't planning on replacing anyone from the squad, but they want Seagull to sort of pinch hit on the heroes he excels with when they're needed on a particular map. It's looking like FNRGFE's CoolMatt69 and Muma may be joining OpTic in Houston.
I'll leave you with this. Last week they were having issues with the clean feed during China's Premier League. The video feed blanked but the sound kept playing, so caster Jason Kaplan continued to cast the play by play by ear. It's incredible to watch. If you think you've got what it takes to do the same, the Overwatch esports team is currently seeking submissions for on-air talent.