Should Overwatch get an audio drama?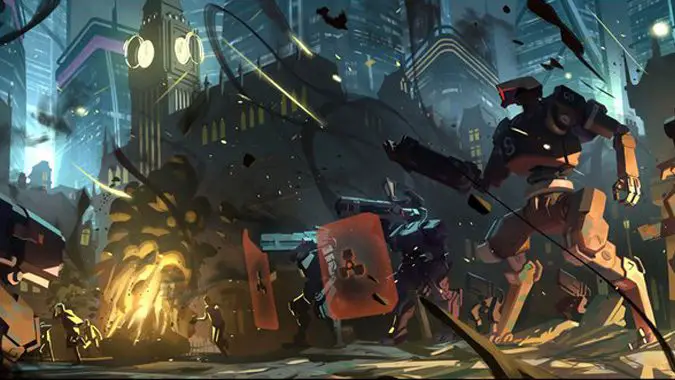 Last week we got our hands on a new World of Warcraft audio drama, and it was fantastic. A Thousand Years of War cleared up a lot of questions raised by Alleria and Turalyon's appearance in game. Much like last year's Tomb of Sargeras, the audio drama addressed events we as players simply weren't around for. Both of these events were pretty pivotal to the story, but not something the champions of Azeroth (that's us) would normally be privy to. I really like this approach to lore.
But this got me thinking about Blizzard's other titles, specifically Overwatch. Overwatch is one of those titles where the story plays out outside the game. The Overwatch team tells that story through fictional news releases, animated shorts, and the occasional comic. A lot of people have been clamoring for an Overwatch animated series — myself included. But what about the idea of an Overwatch audio drama? Would that be a good way to get that story across?
Overwatch is already well known for its talented voice cast. What if that cast acted out some of Overwatch's earlier story moments? An audio drama is substantially longer than a comic. They'd have plenty of room to tell more story, and expand on events we haven't seen before. Events like the Omnic Crisis and its fallout, or the further adventures of Talon. What do you guys think? Should the Overwatch team put out an audio drama? Is it something you'd like to see? Do you think it's a good way to deliver story? Or would you rather see more shorts and comics instead?