WoW
Sep 29, 2017 6:00 pm CT
Webcomic Wrapup: World of Simcraft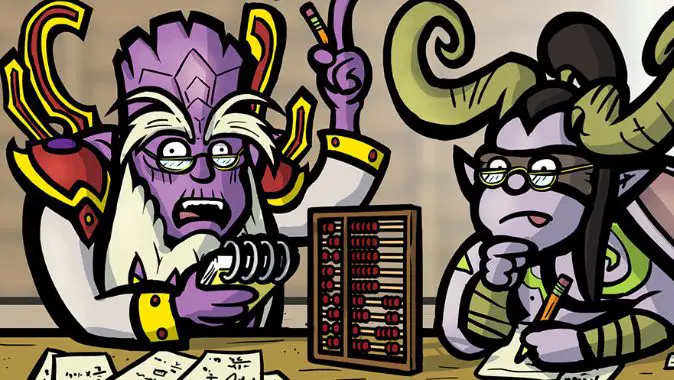 When did our favorite game turn into a math problem? Honestly, probably since day one… but we all look back on the good old days with rose colored glasses, don't we?
But let's get back to the important stuff: reading through this week's webcomics.
If you have a favorite webcomic you'd like to add in the list, a fun one-off comic that should be featured, or want to highlight your art as the header of this post, leave a note in the comments or send an email directly to liz at blizzardwatch dot com.