Squirt
Update: This week is another pet battle bonus event and Squirt should be in your garrisons on Wednesday -- that's tomorrow!
---
Breakfast Topic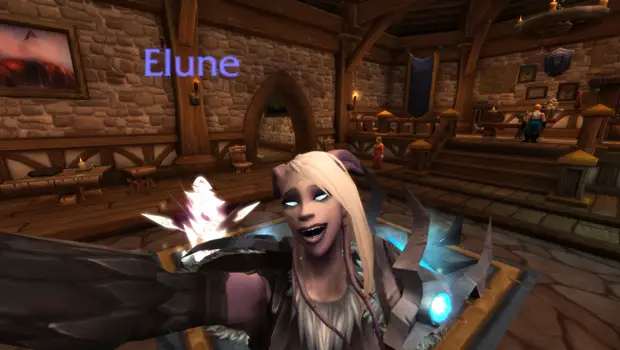 I go through phases with my battle pets.
---
Breakfast Topic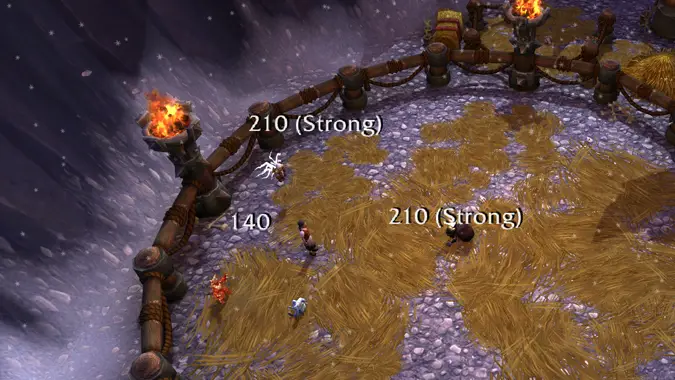 This week marks the Pet Battle Bonus Event, which I don't usually pay too much attention to, except that the stars aligned and brought Squirt to my garrison.