What do you think about the BlizzCon hype?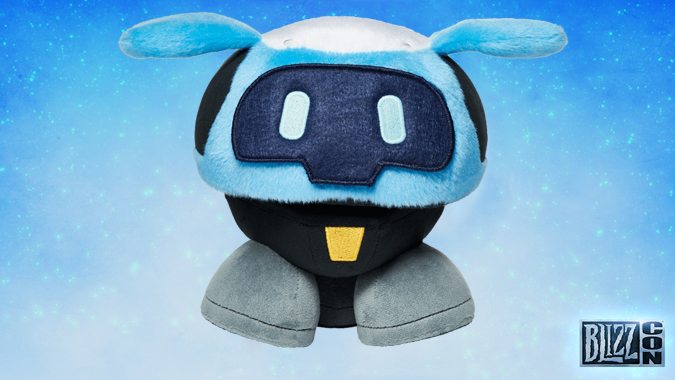 Less than a month to the event where Blizzard dumps so much on us at once we get kind of dizzy, and I'm sitting here thinking about the hype train itself. BlizzCon started back in October of 2005. One constant that hasn't changed is that I never get to go. But over the years BlizzCon has become an enormous thing, and the impact it has on my life pretty spectacular. Nowhere do I feel that more than in the month before the convention itself. That's when the speculation reaches a fever pitch. What do you think the next WoW expansion will be? What's going on with Hearthstone? Why, oh why don't they have some news for me about Diablo I'm dying here already?
I have a lot of memories from my vantage point back here watching via the Virtual Ticket. I still remember the surprise at the Overwatch announcement. And the surreal Warlords of Draenor BlizzCon. Or forgotten bastions of antiquity (this is my favorite phrase ever) in Cataclysm. I remember the reveal of Diablo 3. Before each BlizzCon I remember the slowly and at times not so slowly building anticipation as we got dribs and drabs of news about what would be at the con, what we were going to be hearing. Schedules would be produced and we'd pour over them trying to discern any portents.
Nowadays it happens earlier and is even more intense, we ooh and aah over announcements of what in-game treats you'll get for going to the con or buying the Virtual Ticket and for what game. What do you guys think about it all? How do you feel about BlizzCon hype? Are you excited, eager, or just want it all over with already?