WoW
Oct 20, 2017 4:00 pm CT
Webcomic Wrapup: Grunt work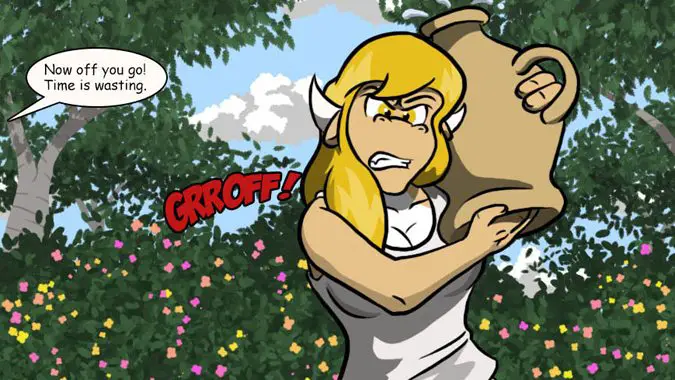 You'd think we'd be over the whole fetch quest thing by now. I mean, we're heroes that have been fighting and doing good deeds for years and years at this point. Heck, right now I'm carrying around priceless artifact weapons. I mean, I'm good, right? I have to be good if they just handed those things over. But no — we always find ourselves in far-off lands where someone really, really needs a bunch of very particular rocks, and we're inexplicably the only people qualified enough to go fetch them. I mean don't get me wrong, I'll do it, but I'm not happy about it.
But hey, we're not here to discuss menial tasks, we're here to read some comics, right? Let's do that instead.
If you have a favorite webcomic you'd like to add in the list, a fun one-off comic that should be featured, or want to highlight your art as the header of this post, leave a note in the comments or send an email directly to liz at blizzardwatch dot com.