WoW
Oct 27, 2017 4:00 pm CT
Webcomic Wrapup: And that's a wipe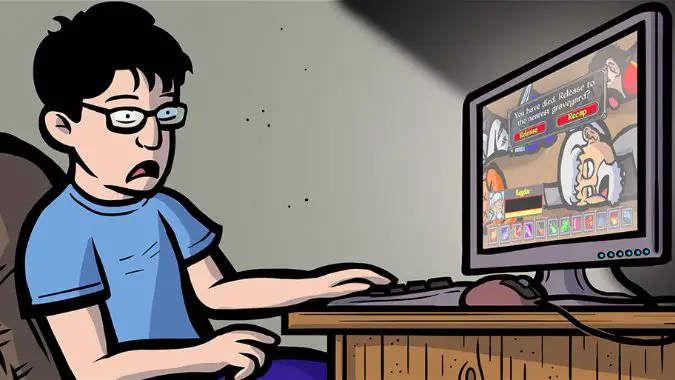 We've all done it before, right? Put our blinders on and focused on doing the thing instead of paying attention to the world around us. Like the pit of fire we're standing in or the whelp eggs we've just been knocked into or… the list could really go on indefinitely.
But instead of recounting a nearly 13-year history of raiding failures, let's take a look at this week's webcomics. That's more fun and less embarrassing.
If you have a favorite webcomic you'd like to add in the list, a fun one-off comic that should be featured, or want to highlight your art as the header of this post, leave a note in the comments or send an email directly to liz at blizzardwatch dot com.