Blizzard highlights what to watch for at the Overwatch World Cup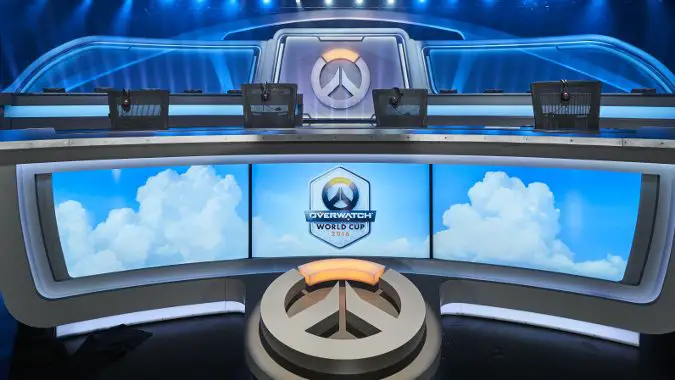 There's a lot to absorb in the week leading up to BlizzCon 2017. The esports teams have been doing a fantastic job creating pithy guides for anyone who may have missed any events thus far. Their explanation of what's going on in the Overwatch World Cup is likewise a great catch-up, especially since the World Cup is a bit outside the sphere of usual Overwatch esports.
One thing they make note of is the patch the pros will play on during the tournament. The majority of the World Cup was played out a while back, before Doomfist was even available for play. The Mercy change is in, meaning no tempo-changing five-man Resurrects to contend with. Things may also be coming up explode-y, since the Junkertown map is now available as a map selection.
The rest of the primer focuses on the teams. The team from China had visa issues, which seems to be par for the course for esports events. The Korean team looks just as unstoppable as last year's squad, but they're up against the USA in round one, so we'll see if they can close the deal. If the USA falls, I'm pretty sure I have a tiny Canadian flag around here somewhere. The Canadian record is very strong, and their players are among some of the best in the world at their roles. And of course, we'll all be watching the French team, which is essentially just the former squad from Rogue.
You can watch the Overwatch World Cup starting at 2 p.m. CDT on November 3. You can watch through the Overwatch World Cup official site, on Twitch, or from the BlizzCon 2017 meta page.