Blizzard Watch Podcast Special Edition: BlizzCon 2017 Day One Recap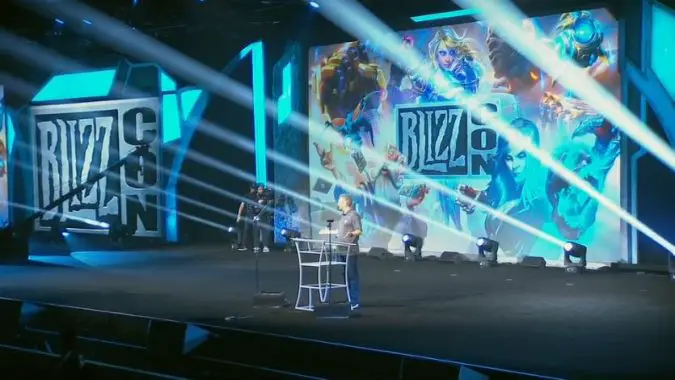 Welcome to a special edition of Blizzard Watch's podcast! In this episode Matt, Anne, and Alex are joined by Anna Bell, Liz Harper, and Adam Holisky to discuss all the news from the first day of BlizzCon 2017. From new expansions to new heroes, maps, and a surprise classic server announcement, there's a lot to discuss!
Join us every week on our twitch.tv page for our regular live show, and check back later on for the podcast on iTunes and other outlets. Have a question for the show? Just send an email to [email protected]!
Interested in Blizzard's books? The next Warcraft novel, Before the Storm by Christie Golden, is now available for preorder on Amazon. The story takes place after the climactic end of Legion, covering what comes next for the heroes of Azeroth. Before the Storm is scheduled to release May 15, 2018.