Ulduar Timewalking raid coming in patch 7.3.5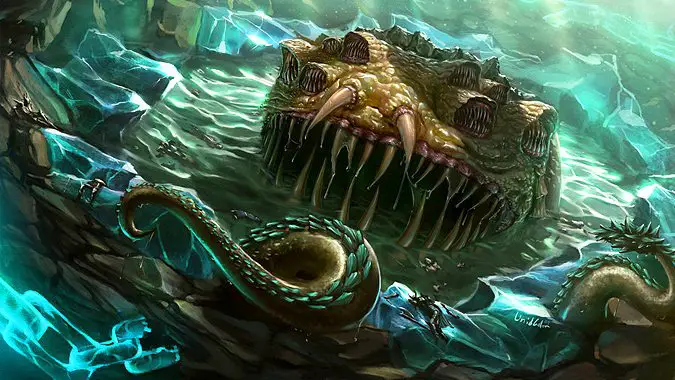 Game Director Ion Hazzikostas revealed today at BlizzCon that the next Timewalking raid would be Ulduar, coming in patch 7.3.5.
[advanced_iframe securitykey="c14fb2ba33b8b63a7242c95b45f7286ac1cf3e27″ src="https://clips.twitch.tv/embed?clip=BusySmoothJamPupper&autoplay=false&tt_medium=clips_embed" width="100%" height="380″]
Ulduar has always been one of the player base's favorite raids, with its multitude of interesting bosses (13 + one special, bonus boss), beautiful visuals, and important lore. Even newer players to the game will be somewhat familiar with this old Wrath of the Lich King raid — we visited it early in Legion alongside Khadgar to seek out Magni Bronzebeard, and later, Odyn mentions visiting Ulduar's halls after we defeated Helya in Trial of Valor.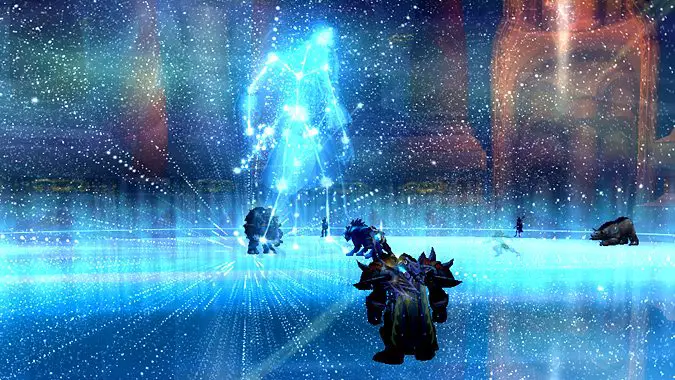 Hazzikostas didn't share any other details, other than referencing everyone's favorite big red button, but this new scaled-up version of Ulduar will likely be similar in design to its Timewalking predecessor, Black Temple, requiring premade groups and dropping versions of its original level 80 loot that have been scaled up to Legion 900+ item level.
Will Timewalking hard modes be possible? Will players be able to get their hands on the famous Mimiron's Head mount from Timewalking Ulduar? Will Dalaran once again be drowned in a constant litany of speeches addressing the citizens of Azeroth?
Only time will tell.