BlizzCon 2017: Battle for Azeroth will use Legion model for flying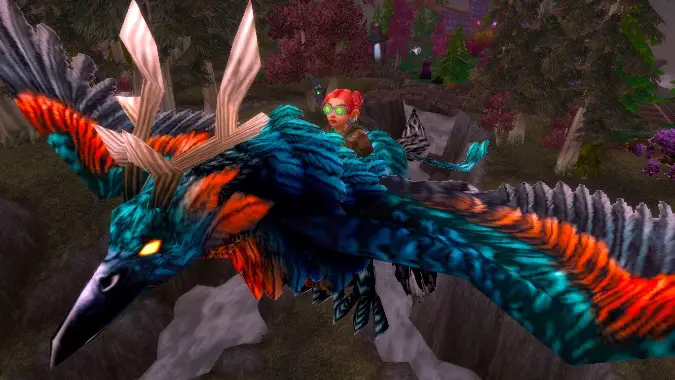 During today's WoW Q&A at BlizzCon, the World of Warcraft developers confirmed Battle For Azeroth would mimic how Legion allowed players to unlock flying. Flight will not be allowed at launch, but like Legion, will be unlocked later in the expansion. It will require players to experience all of the content the world has to offer before taking to the skies.
Ion Hazzikostas specifically called out wanting players to explore all of the worlds nooks, crannies, and shortcuts. It's something which is best experienced on the ground. Once players have discovered those things and have had an opportunity to take advantage of them, they'll be rewarded with the convenience of skipping them.
That is, I think, a perfectly reasonable approach. When you design a game world, you want your players to experience it. Designing quest hubs, beautiful landscapes, and painstakingly placing mobs and monsters becomes a useless endeavor if players can skip it from the start. But once they've seen it and experienced it, there's no harm letting them fly over it.