StarCraft's headed to the 2018 Olympics (sort of)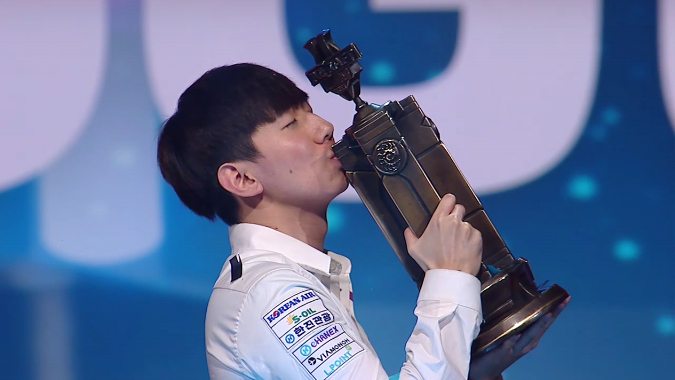 If you follow Blizzard's esports at all, you're probably aware that the South Korean region is unlike any other. Regardless of the esport, the players are dominant and the fans show a tremendous amount of devotion. Despite the region's amazing win streak across esports in general, everyone knows StarCraft reigns supreme as South Korea's collective favorite. In 2018, the Olympics are coming to PyeongChang for the Winter Games. With that in mind, it just makes sense to include StarCraft esports in some way — so they are.
As a part of the Intel Extreme Masters competition series, the International Olympic Committee is putting on an official esports exhibition, including StarCraft 2. Matches will be shown on the olympicchannel.com in addition to other digital channels which are yet to be announced. The other game presented is Ubisoft's official 2018 Olympic Games title, Steep Road to the Olympics. To be clear, this won't be an actual Olympic event, with medals and eternal glory and all that. However, it does tie esports to traditional sports in a way that sets a precedent for the future.
The online qualifiers take place this month, with a playoff series in December ahead of the Games. If you've ever wanted to be a part of the Olympics, now may be your best chance — provided your APM is up to snuff.