Olympics
StarCraft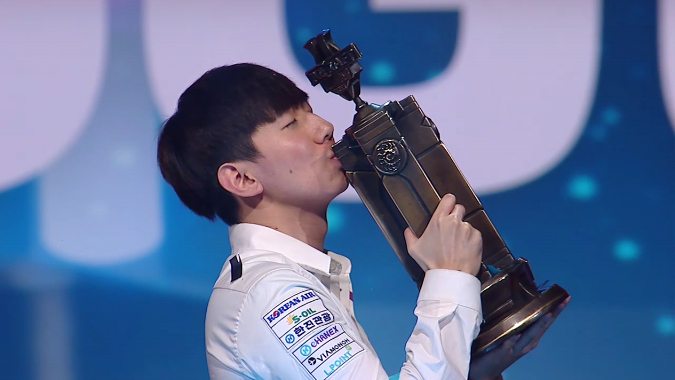 If you follow Blizzard's esports at all, you're probably aware that the South Korean region is unlike any other.
---
Overwatch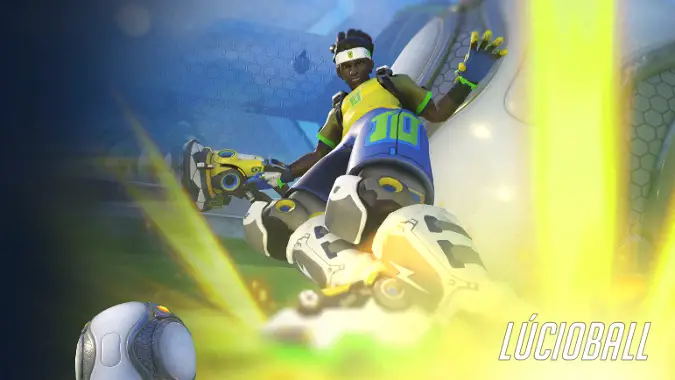 Overwatch is celebrating the 2016 Olympics Summer Games in today's update which introduces thematic new skins, emotes, and a completely new play mode in the form of this week's brawl: Lucioball.
---
Though Blizzard hasn't officially announced it, it seems likely that Overwatch is getting some new skins just in time for the summer Olympics.