Why did you pick your faction?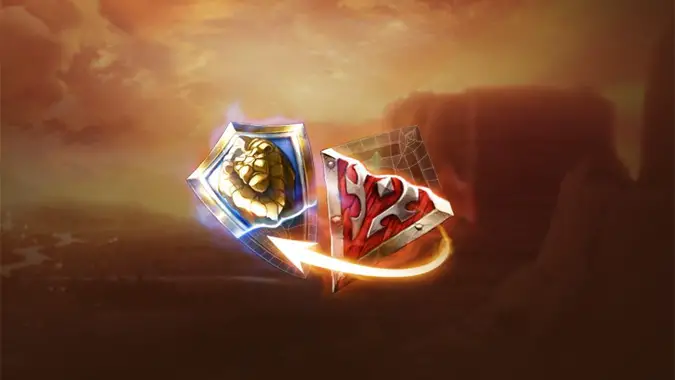 Battle for Azeroth brings the Horde and Alliance conflict back to the forefront of the story. I saw first hand at BlizzCon how deep faction pride runs as the crowd yelled "For the Horde" or "For the Alliance."
I've worn both colors over my World of Warcraft career. I started out as Alliance because of a love for Dwarves, inspired by characters like Gimli, son of Glóin, and Flint Fireforge. I loved Muradin, and the Mountain King was my favorite hero in Warcraft 3. Right before Ulduar, my guild, who I had been with since late Vanilla, switched to Horde. I had to choose between faction pride and the friendships I had forged. It wasn't a difficult choice. Then during late Warlords of Draenor, a good friend going through a tough spot asked me to come run with his guild on Alliance. My guild had long since folded, and I went back.
What about you guys? How did you come to bleed red or blue? Was it driven by personal connections or was it due to an attraction to a specific character or race?