WoW
Nov 10, 2017 3:00 pm CT
No real money loot boxes coming in Battle for Azeroth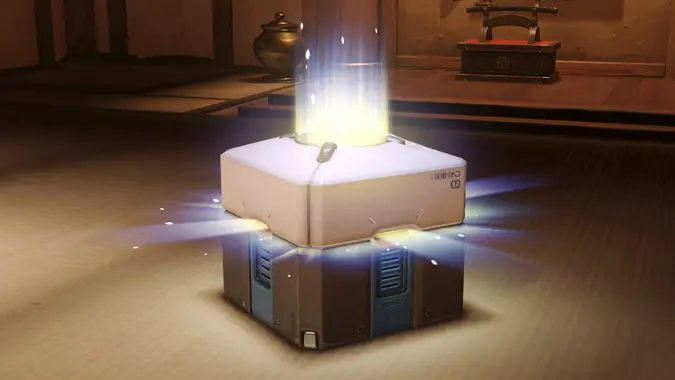 YouTube duo Taliesin and Evitel had an opportunity to interview World of Warcraft producers Ray Cobo and Shani Edwards during BlizzCon 2017, focusing upon the newly announced Battle for Azeroth. In their interview, they touched on two of Battle for Azeroth's hottest topics: boats and loot boxes.
First, though Blizzard has never mentioned adding real money loot boxes to World of Warcraft, it has been an ongoing concern in the community. Most Blizzard games are monetized with random loot boxes, and they've become increasingly common in games throughout the industry, even single-player titles like Shadow of Mordor.
Will World of Warcraft get real money loot boxes? Ray Cobo says there are no plans for them, though he stops short of saying never. I can't blame him for it — trying to predict the future can be a dangerous thing. They have no intention of adding them right now. However, the landscape could change in five, ten, or however many years from now.
Taliesin also raises the question as to whether or not we'll get our own boats in the expansion, much like Mists of Pandaria's farm, Warlords of Draenor's garrison, or Legion's Order Hall. The answer to that question is also no. As Alex Afrasiabi hinted in the World of Warcraft panels at BlizzCon, players will not receiving boats of their own, customizable or otherwise. Taliesin's obvious disappointment with the answers reflects my own.
I highly recommend watching the interview. With an 11-minute duration, Ray Cobo and Shani Edwards discuss much more than boxes and boats.