Overwatch free to play this weekend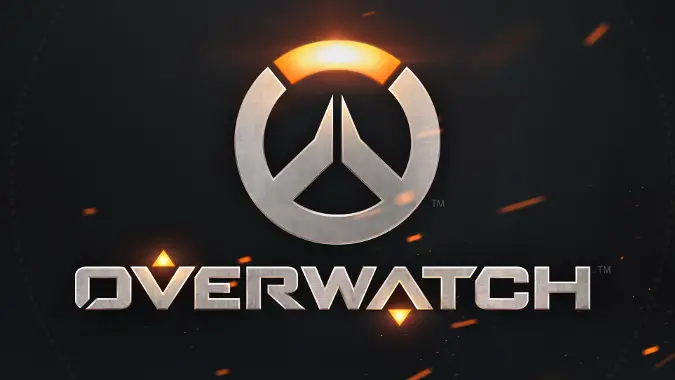 If you're one of the rare few who don't already own Overwatch, you're in luck. Starting November 17 through November 20, you can dip your toes into Overwatch and play for free. And when Blizzard Entertainment says free, they mean free. This isn't a feature-limited demo, but all the game has to offer: all 26 heroes, all 16 maps, the majority of its game modes, and unlimited progression within the free period. The only game mode that appears to be off-limits is competitive ranked, or at least, it isn't listed as one of the game modes available during this period.
Attention, recruits! If you haven't already had the opportunity to suit up and save the world as one of the heroes of Overwatch, now's your chance.
From November 17–20, we're calling on all prospective agents: assemble your team and dive in during the Overwatch Free Weekend on PC, PlayStation 4, or Xbox One!
For this free weekend, we're making Overwatch's full roster of 26 heroes and 16 maps available for play in a variety of modes, including Quick Play, Custom Games, and the Arcade. Players will also have the ability to level up, earn Loot Boxes, and unlock a variety of different customization options.
Plus, if you decide to purchase Overwatch after test driving the game, you'll get to keep any progress that you made during the weekend—just be sure to use the same Blizzard, Sony Entertainment, or Xbox Live account that you played on.
We highly recommend jumping over to the event's official announcement page for more information, including when the event begins in each region or timezone. Note: While this free weekend isn't limited to the PC platform, consoles have an additional hurdle to overcome. Console players will need Xbox Live Gold or PlayStation Plus to participate.
If you won't have the time or ability to participate in this free weekend, have no fear. The most recent free weekend was back at the end of September, so they tend to happen fairly often.