Overwatch free to play on all platforms this weekend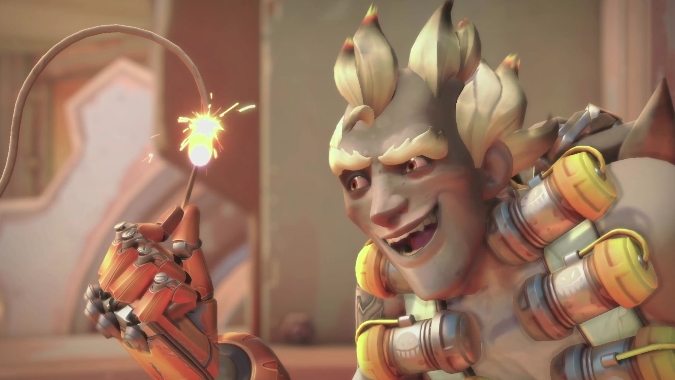 There's another free to play weekend coming to Overwatch. Start charging your tesla cannon, because it kicks off today and continues through Monday.
This time around Blizzard has things planned down to the minute. Free play begins on the 22nd at 11:00 a.m. PDT, meaning 1 p.m. for Blizzard Watch CDT standard. It will end the 25th at 11:59 a.m. PDT/1:59 p.m. CDT. In the announcement post there's a whole list of different time zones around the world to help you figure out precisely when you can jump out of the Orca and start shooting.
The one game mode which looks like it's off-limits to free players is Competitive, which makes sense. They probably don't want to jam pack the queues with green recruits flailing at Competitive mode. However, there's still good old Quick Match to try, plus Custom games, and the Arcade if you'd really like some off the wall fun.
Free players will be able to gain levels and loot boxes, all of which they'll get to keep as long as they use the same login info in the future. They won't be able to earn achievements, though.
It should be noted that next patch is slated to drop September 19th, so new players will get to experience Junkertown in all its explodey glory on this free weekend. This also means tuning changes like D.Va's new missiles and Mercy's overhaul will also be live then.
Mark your calendar and get ready to try out 2016's Game of the Year!