WoW
Nov 27, 2017 6:30 pm CT
Everything you need to know to about the Antorus, the Burning Throne raid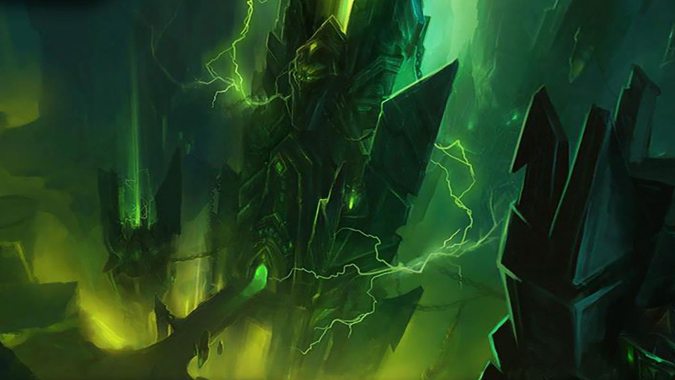 On November 28th, the heroes of Azeroth will attack Sargeras' seat of power, Antorus, the Burning Throne. As usual, the raid's release will be staggered:
November 28: Normal and Heroic difficulties
December 5: Mythic difficulty and Raid Finder wing 1
December 19: Raid Finder wing 2
January 2: Raid Finder wing 3
January 16: Raid Finder wing 4
Any successful operation requires good recon, so if you're planning on tackling Antorus on day one, you'll want to do a bit of research first. Blizzard Watch has sent our crack team of scouts around the web to find the guides and information to ready your team to take down bosses and get those sweet Professor Plums.
General Guides
The usual suspects have good overviews of the raid, loot, and bosses.
Strategy and Tactics
Give your team a leg up on those early pulls by already knowing the key mechanics and the strategies developed on the PTR. Some boss names may be considered spoilers, so read on at your own risk.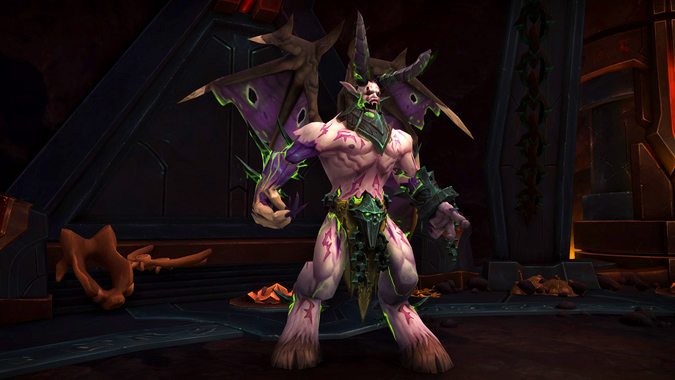 Information on the loot

Class specific information
Let me know about other excellent class specific guides in the comments.

Good information whether you raid or not
The opening of a new raid and kicking off a new race is one of the most exciting times in World of Warcraft. Get in there, kill some bosses, have fun and deepen friendships among your team and community.