Did you take advantage of any of Blizzard's sales?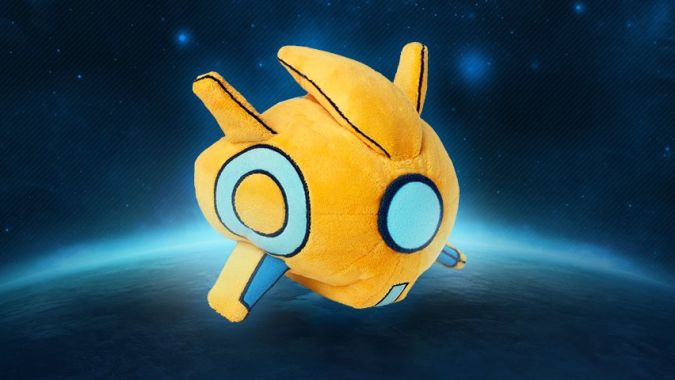 The nice — or potentially dangerous — thing about the holidays is that there are deals everywhere. Deals on games, deals on gadgets, and deals on gear. Blizzard was no stranger to these this phenomenon, featuring flash sales, daily deals, and general holiday deals all week.
I know a couple of people who mentioned WoW's 50% off sale as a perfect time to "recruit a friend," by which I mean, make a second account to take advantage of the Recruit-a-Friend rewards. I admit to being tempted to do this, but the only items I want out of the RAF program are the mounts and pets — I have far too many alts to feel like faster leveling would be put to any real use.
As for the gear sales, well… I really did want a lot of the stuff offered on the Gear Store. My problem was that I'd already purchased most of them during BlizzCon. For full price. (Don't worry, I'm not salty about this at all.)
However, had I not already purchased anything, the StarCraft Void Probe Plush would have been an instant purchase. Not only is it a plush — something I've had a growing soft spot for lately — but it's (basically) a plush of Probius. And it makes noise!
So yeah, there's definitely stuff I want to buy from Blizz, but most of it had already been purchased by the time the sales were announced. That being said, Blizzard tends to have a 50% off sale for in-game mounts every December — and I'll totally take advantage of it to get the mounts I've held off purchasing over the past year.
How about you? Did any of you take advantage of Blizzard's sales? If so, what did you get? And if not, I'd love to hear why, or what sort of deal would entice you to purchase something from Blizzard. Sound off below!