What's your favorite story from Legion?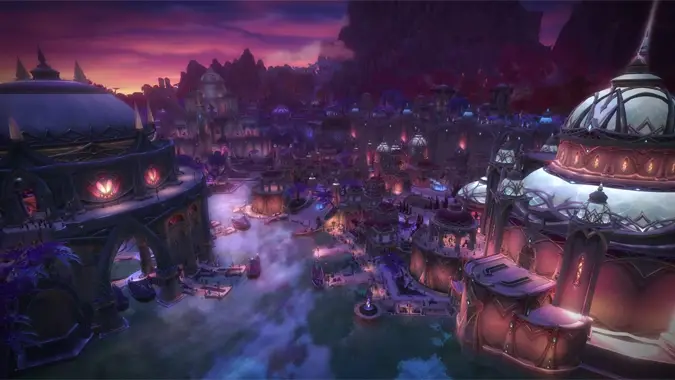 While waiting for Antorus LFR to open up, I've been happily playing around on alts. It struck me last week, when I hit 110 on my Monk, that this is a little strange. It's not strange that I'm playing alts — I have a variety of characters at a variety of levels. What's strange is how much I'm enjoying the process. I think I can attribute this largely to Legion's quests and overall design — particularly the story.
Sure, every alt has to level through the same zones, and maybe those quests are a little repetitive. But each class has a unique set of stories all their own. That little bit of difference is more than enough to keep me happy. Beyond that, I can't really get over how much I like the stories Legion presents. Every chapter of Legion's tale has been compelling — even the endgame. Especially the endgame.
If I'm going to be honest, my favorite zone and story hands-down still has to be Suramar. A max level questing zone is an excellent idea in and of itself, but the story in Suramar is one of the best I've seen in WoW. The Nightborne are endlessly fascinating, the city is gorgeous, and the Nighthold raid pretty much provided a perfect ending to the tale. It's a startling but welcome contrast to the endgame we saw in Warlords of Draenor.
I don't actually need to play through Suramar anymore — I've unlocked flying. But I still play it on every alt regardless, because I like it that much. What about you guys? What stories were your favorites from Legion? Have you been bitten by the alt bug? Are there any quest chains you always repeat?