Zone Quests
WoW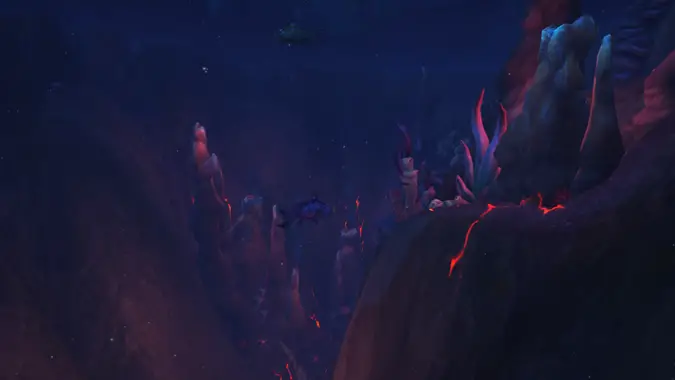 Neptulian Clams happen to be the objective of one of the daily follower quests, Most Delicious Clams.
---
WoW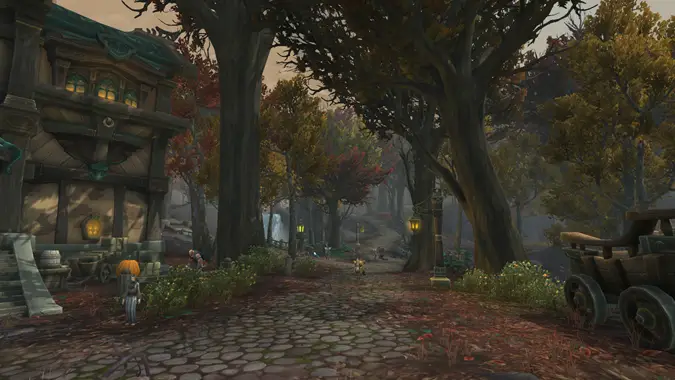 At the moment, there are only two zones on the Battle for Azeroth alpha open for testing – one Alliance, and one Horde (Editor's note: two more zones opened up shortly before this post went live).
---
Discussion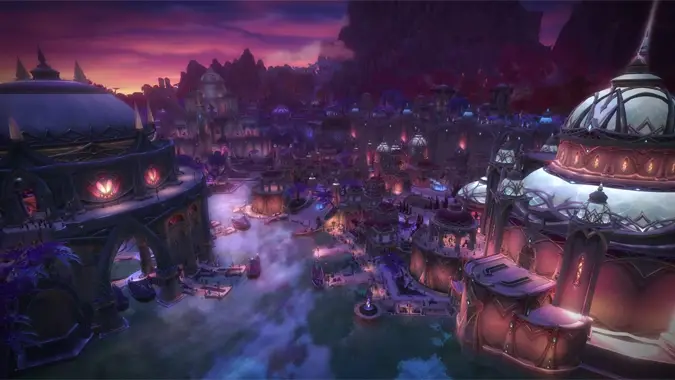 While waiting for Antorus LFR to open up, I've been happily playing around on alts.