New Apple app store rules require listing loot box odds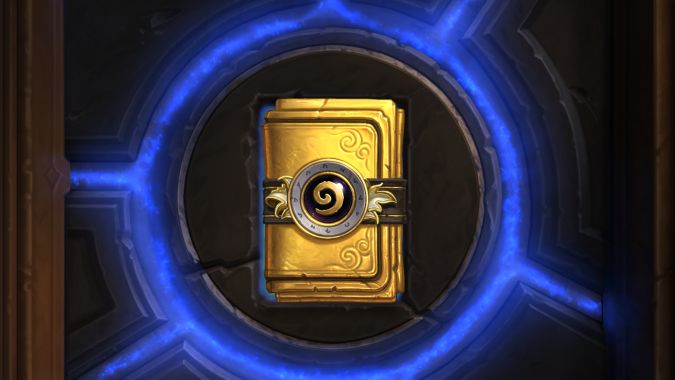 Apple released some iOS app store rule updates last week, including an in-app purchase change applicable to Hearthstone.  According to the new rules, "Apps offering "loot boxes" or other mechanisms that provide randomized virtual items for purchase must disclose the odds of receiving each type of item to customers prior to purchase." This means items like Hearthstone's card packs must now have their drop rates listed on the app. As Blizzard's sole mobile title (for now), Hearthstone is the only one currently covered under the rule change.
If this sounds familiar to you, it should — earlier in the year, China introduced a new law that required Blizzard to disclose drop rates for all titles with purchasable loot boxes. In China's case, this included Heroes of the Storm and Overwatch items as well as Hearthstone. While those drops rates are available for viewing, it's never been verified whether the listed drop rates also apply to North American or European players.
However, while the new rules affect anything listed in the iOS app store, don't expect precise numbers. Ars Technica pointed out that just like in China, the rules don't specify that odds have to be listed on a per-item basis. In China, Blizzard was able to use fairly vague terminology to state those odds. They specified that each Hearthstone pack contained one Rare or better card. Whether or not that Rare card is useful to you is still entirely up in the air. The same applies to Epic cards, which appear in an average of every five packs, and Legendary cards, which appear in an average of every twenty packs.
Also worth noting — currently, Apple is the only distributor requiring this disclosure. As of yet, the same isn't required by the Google Play store, but that may change in the future. Regardless, Hearthstone players on Apple devices may have a somewhat clearer idea of what their chances for cards are soon.