Loot Chests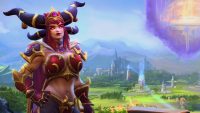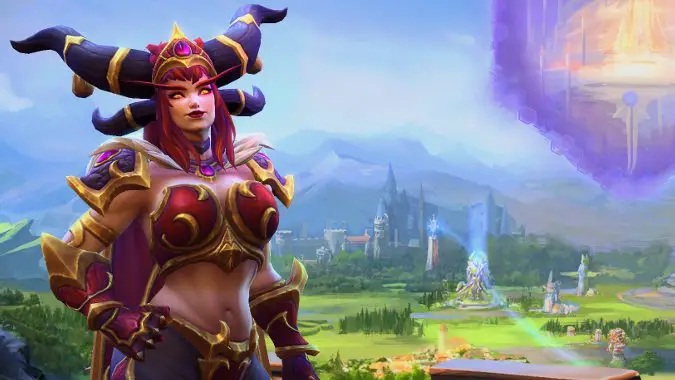 Heroes of the Storm changes new hero launch skins and bundles
With the launch of Alexastrasza, Heroes of the Storm will be changing how it handles bundles and skins for new heroes. Notably, hero launch skins — that is, the skins first available when a new hero is released — will only be available for purchase with gems.
---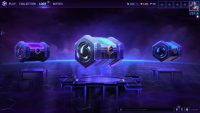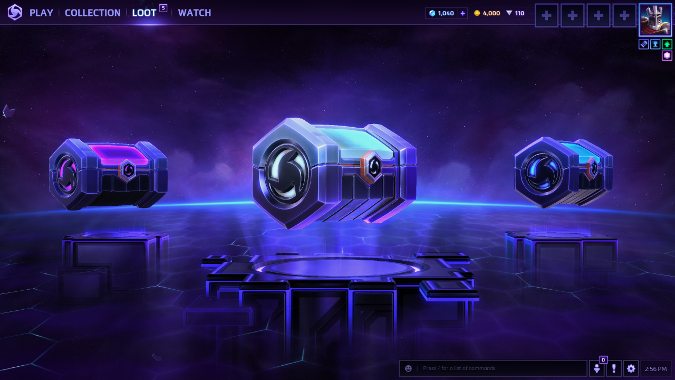 ---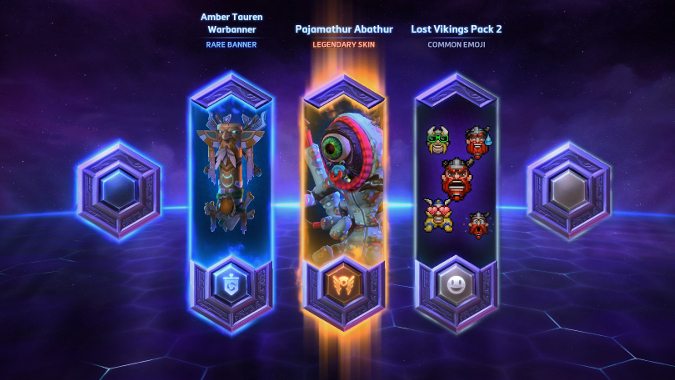 What did you get from Heroes 2.0?
The Heroes of the Storm development team kicked off Heroes 2.0 yesterday with a bang. The internet hasn't settled on a term yet, though Christmas of the Storm does have a certain charm to describe a day where loot chests rained from the sky like so many Azmodunks.
---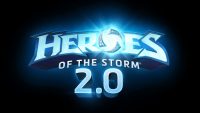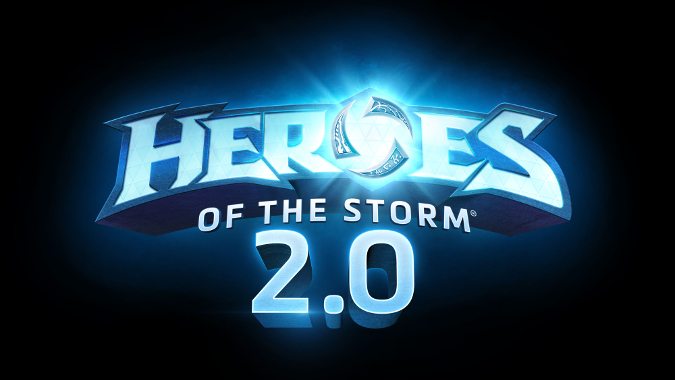 Heroes of the Storm's "Heroes 2.0" entering open beta
Heroes of the Storm is sending its latest update into open beta — an extended, 4-week-long testing phase. This update is being dubbed "Heroes 2.0" and includes the highly anticipated overhaul of the game's progression system.
---