How soon do you expect Battle for Azeroth to arrive?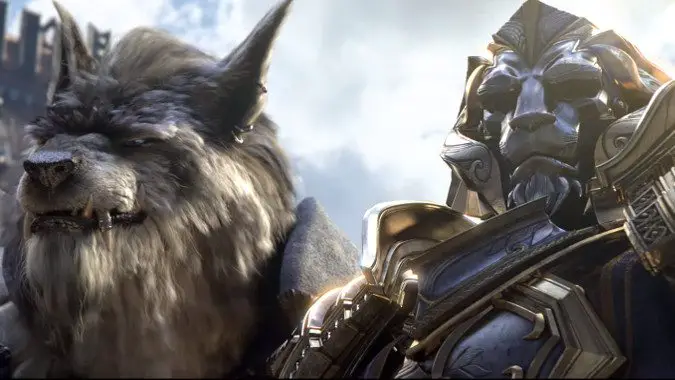 We're looking at patch 7.3.5 within a month, two at the absolute most. That means that we'll be officially done with all incoming content for Legion at that time. And that means we're heading into the infamous period between expansions where there is no new content. When this period lasts long enough, we call it the content drought. Now, considering how reliable content has been in Legion, talking about a drought seems premature. But we just came off substantial periods of no content at the tail end of Mists and Warlords. It's impossible to pretend we haven't experienced these before.
If the gap between Legion and Battle for Azeroth is anything like those two previous gaps, we're looking at 2019 before we get Battle for Azeroth. I have to believe that's way, way too long. So the question becomes, how long can we actually endure before we get something. An Alpha, more details on the expansion, something that makes up for no new content?
My thought is that we'll potentially see a more limited Battle for Azeroth alpha/beta test sometime in March/April. We'll see the actual expansion by the end of 2018. I don't think we'll get it before the end of summer — that's wildly optimistic in my opinion. We haven't even heard a whisper about any kind of alpha or beta test. But I have to hope we're closer to a new expansion than we were at the end of Warlords. As good as Legion has been, it hasn't been good enough that players will stick around for new content into 2019.
But that's just one person's opinion. Now's the time for you to share yours. How long do you think it'll be before we see Battle for Azeroth? How long before the alpha or beta tests, how long before the pre-expansion patch, how long before the expansion itself? When do you think we'll get the next chapter in WoW?