What makes you spend in-game currency?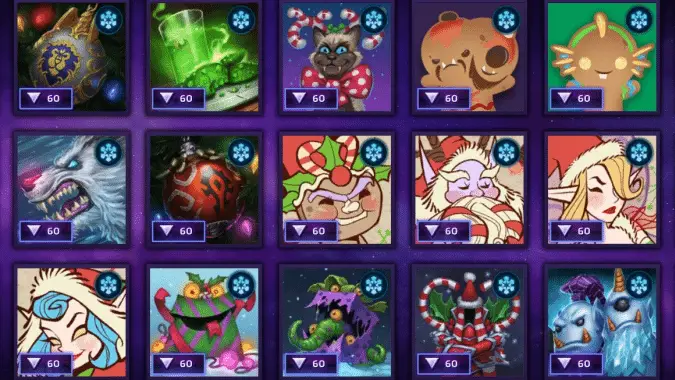 One of the habits I find difficult to break — whether it be in World of Warcraft, Heroes of the Storm, or Overwatch — is my habit of saving up in-game currency and then just… not spending it. And it's never because I don't have something to buy. There's almost always something I've had my eye on for a long while that I can't actually bring myself to buy.
Why? Because why eat into my ever-growing pile of currency when it's so satisfying to watch it grow? It's never fun to have less of a game's currency! Plus, who's to say tomorrow won't be the day a super cool new item/skin/emote comes out and I'll need the money to buy it? I can't risk that possibility! And in some games' cases, what happens if I use that money only to get the item in my next Loot Box? The whole purchase would be pointless!
I think you get the point by now — I have a hard time actually spending in-game currency for a number of reasons that aren't actually all that valid. Currencies are meant to be spent, and Heroes and Overwatch both have systems that make duplicate Loot Box items feel less punishing. But still, there are few situations in which I can actually bring myself to spend them.
However, holidays tend to consistently get me to spend either Shards in Heroes or Credits in Overwatch. Granted, I wait until the very end of the event before purchasing anything not earned in Loot Boxes, but still. I've gone months without crafting an Angry Cloud mount in Heroes, despite being able to do so, but I won't think twice about blowing Shards on several portraits, emotes, or sprays that are about to disappear.
So yeah, it's pretty much a game of not spending anything until I absolutely have to before something disappears, even if it means missing out on things I do actually want. What about you? Do you have this same issue, and if you do, what makes you spend currency? Or do you buy what you want when you want it?