Patch 7.3.5 PTR introduces configuration warning, hints at Battle for Azeroth specs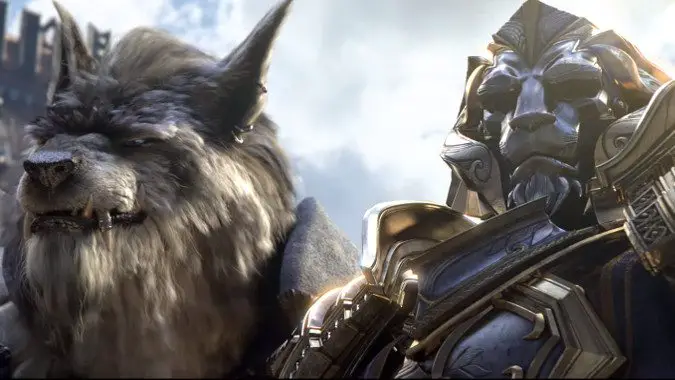 In all the other news about patch 7.3.5, one surprising tidbit noticed by the folks at Wowhead was this one — a configuration warning that alerts you if your system won't be supported by future builds of World of Warcraft. That's interesting because I don't remember the game ever warning us about future requirements before — sure, I've seen the game tell you what it currently doesn't support, but not what it won't in the future. It seems likely that these will be requirements in the future, possibly as soon as Battle for Azeroth. But what do these actually mean for players playing the game now?
Increased Minimum Requirements from today's PTR build: https://t.co/LbnDAzbI9n pic.twitter.com/iJwSHmpRUi

— Wowhead💙 (@Wowhead) January 9, 2018
Well, two of them are related — the Shader Model and DirectX versions listed. Both are related to Microsoft DirectX, an API framework that developers use to make games on Microsoft operating systems. Essentially, in both cases you're being told you'll need a new DirectX install or video card capable of running it, since Shader Model 5 came out with DirectX 11, which is the version of DirectX mentioned above as well. If you don't know if your Windows based computer has DirectX 11 or higher, you can type dxdiag in your start menu and run the program which will tell you. I did and it turns out my computer, which is reasonably old, is running DirectX 12.
Requiring DirectX 11 for Battle for Azeroth isn't that big of a stretch — many games that came out in 2016 require Shader Model 5, which requires DirectX 11 as well. Likewise, if you need to know if you're running a 64-bit system, you can find that out via the System Information app on Windows 10 or just checking properties on older versions of Windows. I'm more surprised about requiring a 64-bit OS than I am the change to DirectX. Blizzard has been moving away from older versions of Windows, but it's still not something I expected to see.
Essentially, you'll need to be able to upgrade to at least DirectX 11 and have a video card that can run it effectively, on a 64 bit version of Windows, to run Battle for Azeroth. That's a reasonable step up from Legion but considering the expansion is coming out hopefully in 2018, it's already two years behind the curve in terms of game performance.