WoW Esports team announces Mythic Dungeon Invitational and Arenas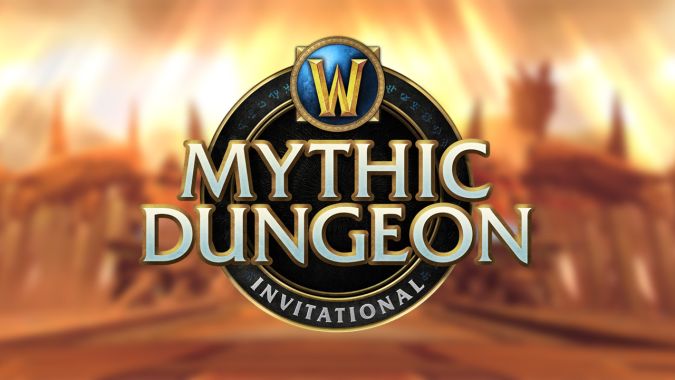 Today on a short and sweet Twitch stream with World of Warcraft community manager Josh "Lore" Allen, esports manager Jeramy McIntyre laid out what 2018 holds for WoW esports.
They started off discussing the long-running WoW Arena competition. This year they're expanding both the pool of competitors and the prizes. There will be nine cups per region this year in Europe and North America. In addition, there will be seasonal finals at the end of the spring and summer. There, NA and EU will face off, in addition to the world championship later this year. Competition starts with the EU in the first weekend of February.
The way they determine who will be going to the finals has also changed. A new points system will be instituted. Teams will earn points throughout the year based on their performance. In addition to the winners of the spring and summer regionals, the top six point earners throughout will also go to the year-end finals to make up the eight-team bracket.
Jeramy let us know that the surprise hit Mythic Dungeon Invitational is coming back. With just under 60,000 concurrent viewers during the finals last time, they would be foolish not to. This time, the competition will allow far more players — Jeramy used the word "exponentially" — and take place over a longer period of time. The finals this year will take place in person at a LAN. They're planning far more definition for the overall tournament structure, and the format has changed a bit. Instead of a single elimination bracket like last year, 2018 will use a double elimination bracket. In other words, if you lose once your tournament life isn't quite over.
Additional details will be forthcoming over the next few weeks, but there's a lot to like for WoW esports fans. For now, you can check out the official blog from the WoW esports team — and get to work improving your Mythic+ times.