Win scholarships from Heroes of the Dorm, plus collegiate Hearthstone and StarCraft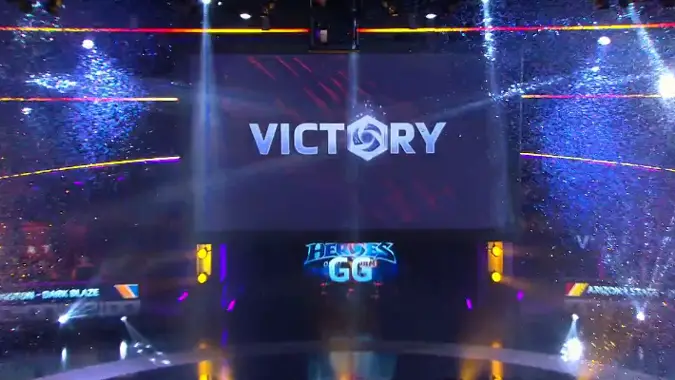 College is expensive. So why not offset that expense using your love of video games? That's right, Heroes of the Dorm is back, offering $500k in scholarships and prizes for the best college Heroes of the Storm team. But there's no time to lose, because signups are open right now and close in just two weeks. All participants must be full-time students in the U.S. or Canada and, sorry, you have to maintain a 2.5 GPA throughout the tournament, so you can't just ditch studying to practice up. (Or at least not all of it.) Teams must be five players (with an optional sixth as a substitute), all from the same school — but there's no limit on the number of teams from each school, so be ready to compete against your buddies.
But if Heroes of the Storm isn't your thing, Tespa is also offering scholarships for Hearthstone and StarCraft 2 players. The setup is more or less the same as it is for Heroes of the Storm: you must be a college student (enrolled in Fall 2017 for StarCraft or Spring 2018 for Hearthstone), and each team must have three (and an optional fourth as a substitute for StarCraft). Though registration deadlines and tournament dates vary, you can enter now all of them now:
So start practicing, gamers, because who doesn't want to escape the horror of student loans? Even if the StarCraft 2 players won't get very much help there (with just $3,500 per player on the first-place team) every little bit helps, right? Right.
Good luck out there!