Why level an Allied Race of a class you already have?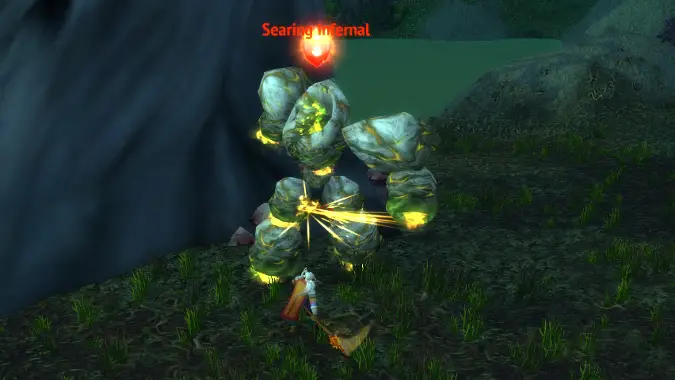 Like many folks, I'm excited about Allied Races. I'm planning out what my classes I'll level to unlock their gorgeous heritage armor. When I looked over the available options for classes for each race, I compared them to my current stable of characters. My max-level characters are my Paladin, Hunter, and Druid.
Behind them, I have my other two Legion characters — a Shaman at 101, and a Mage at 100. After those two is the Warrior at 91. With as long as I've been playing the game — combined with my aversion to certain classes like Warlocks, Demon Hunters, and Death Knights — I'm reaching a point where I don't have many options to level a class I haven't already done.
I know some players have many characters of the same class, like Anne, who's made more than one Rogue. Some players even have multiple characters at max level of the same class, like Rossi who has something like 14 Warriors. It's never made sense to me. If I have a max level Paladin, and I want to enjoy some sweet Paladin game play, I'd log onto to Honor's Hammer and play. Leveling up another Paladin doesn't seem to offer me anything I don't have on the first. Prior to ease of changing specialization in Legion, I could understand having a dedicated character for a spec, but not now.
Why do you think people keep rolling the same class over and over? Is it familiarity, like comfort food? I love me a Moe's Joey Bag of Doughnuts and could eat one almost every day, but I'm not the same with WoW classes. Have people simply already leveled everything else to max level so anything at this point would be a repeat? Help me understand!