Alt Leveling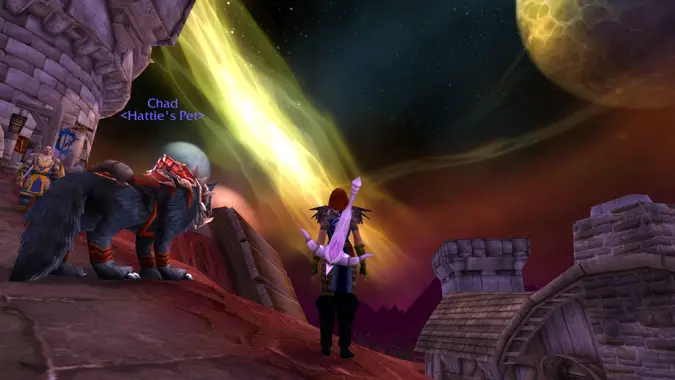 Do you want full-world level scaling?
At BlizzCon this year, we finally got something a lot of players have been asking for: zone scaling when leveling in older expansions. Granted, it's not full-blown, uncapped scaling for every single level, but it's a good start.
---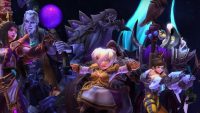 Should all experience be account wide?
This isn't one of those times I know what I think the answer is, I'm seriously just posing the question because it occurred to me yesterday while playing Heroes of the Storm that I was kind of hurting myself by switching characters. Sure, you have player XP and character XP in that game, but I'm...
---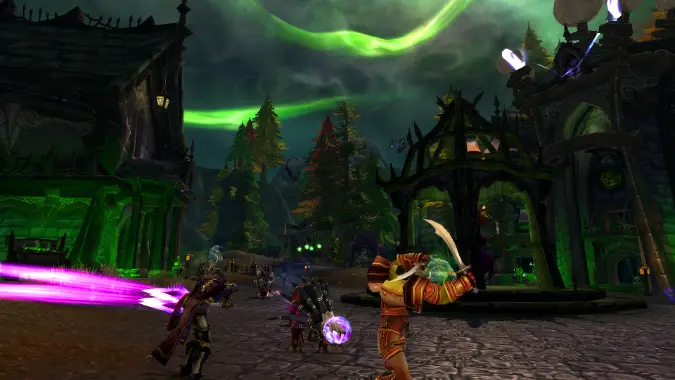 ---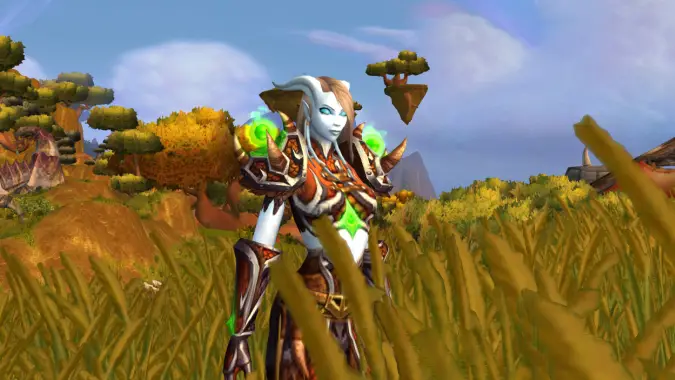 ---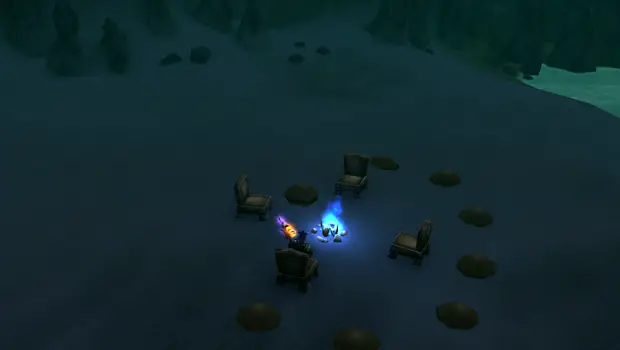 ---